Body work
The existing body work is all fibreglass with steel inserts for fixings. All the steel inserts for the canopy hinges etc have rusted and 'blown' with age making the fibre glass bulge.
I have had stainless steel plates made up to replace all of them. Every existing hole for rear lights, gauges, stereo, speakers etc have been filled in with fibre glass to give it a blank canvas for upgrades.
Huge chunks had to cut from the existing shell to accommodate the larger engine. I have sourced a brand new canopy so I am using the old one as a template to produce an air scoop for the larger engine.
Wheel arches had to be cut out to suit the change from 10 inch to 15 inch rear wheels and the wider stance on the new axle.
The gear nob and hand brake lever have been taken out as they are now electronically operated. The only lever in the cabin will be the Quaife reversing gear box.
Huge amounts more work to be done yet.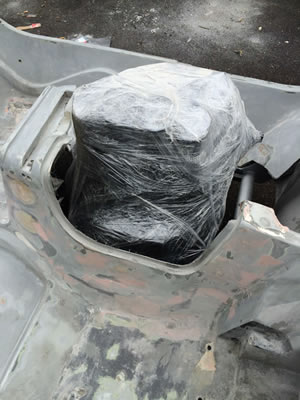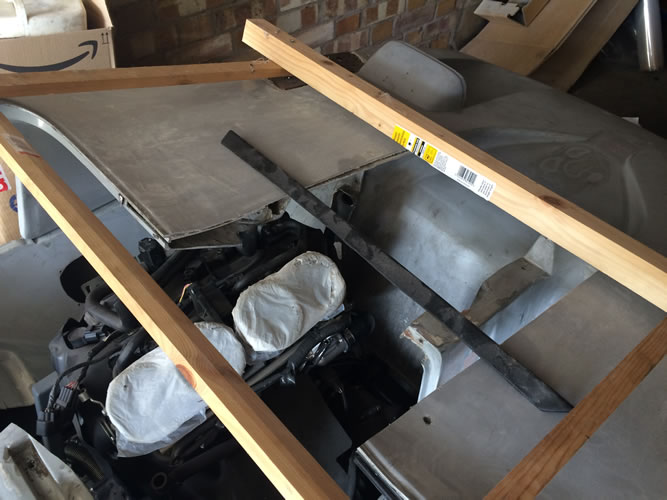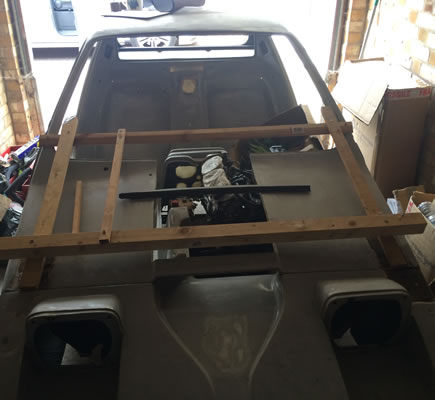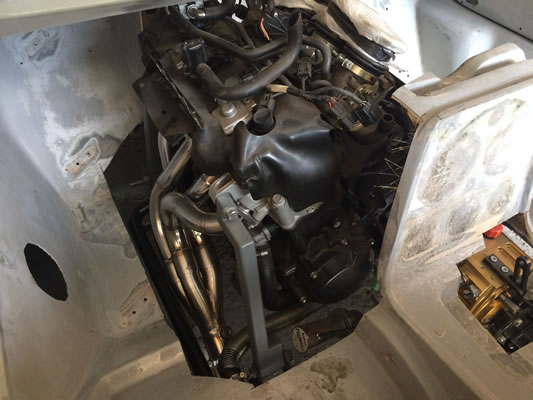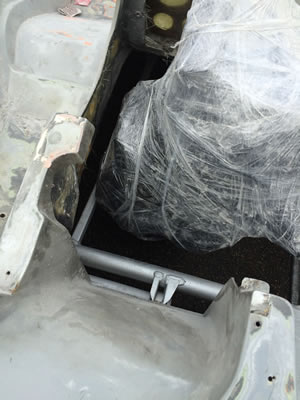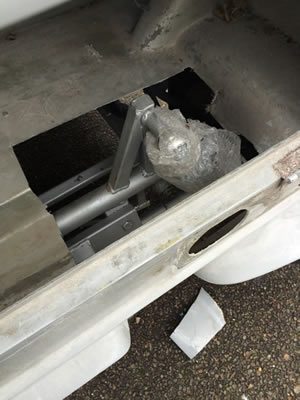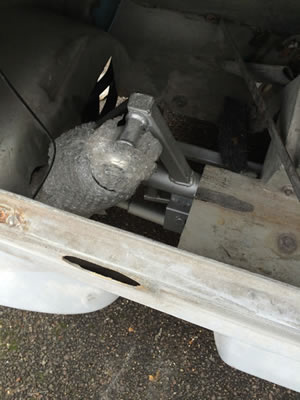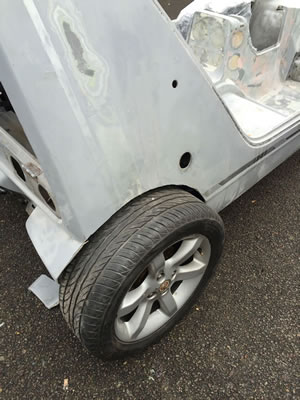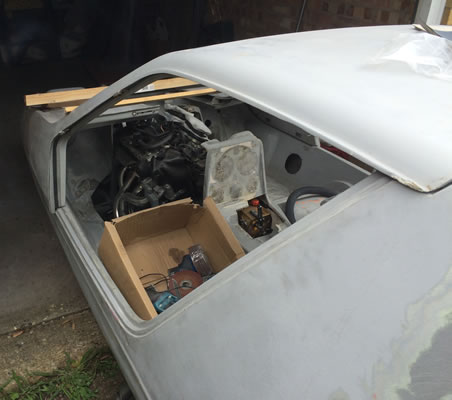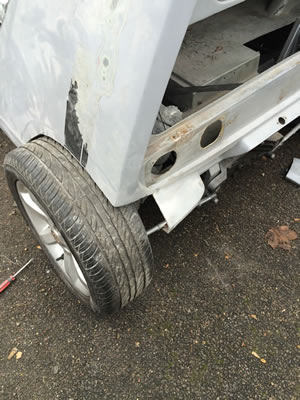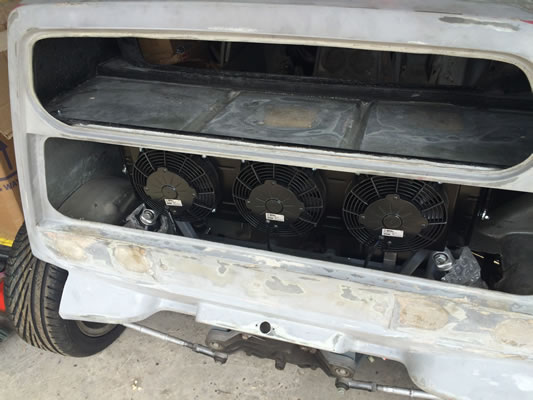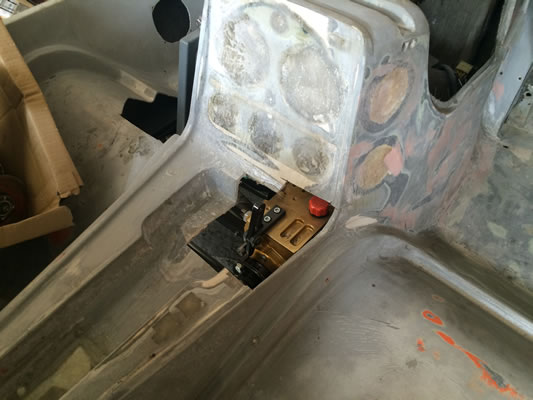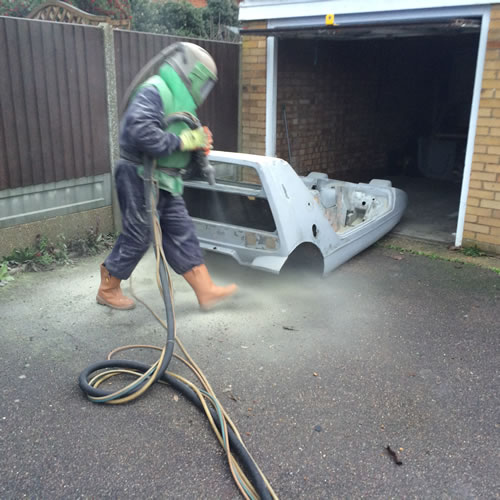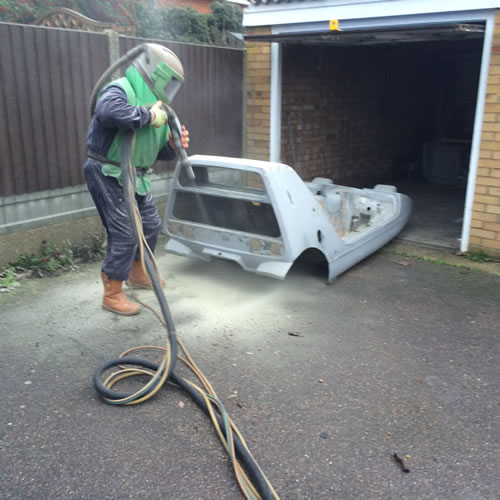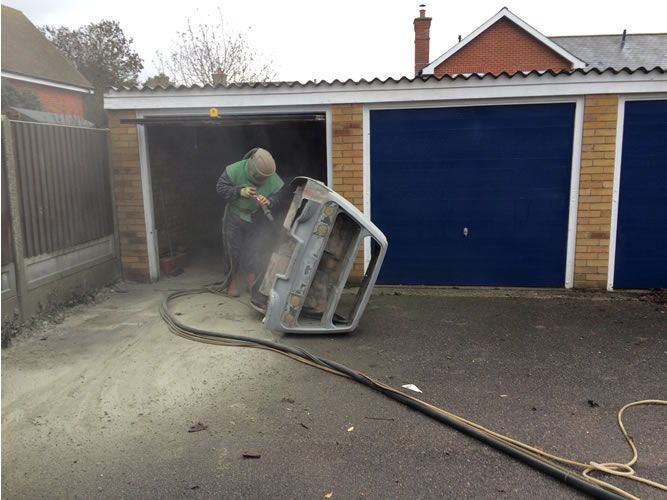 Serious soda blasting kit used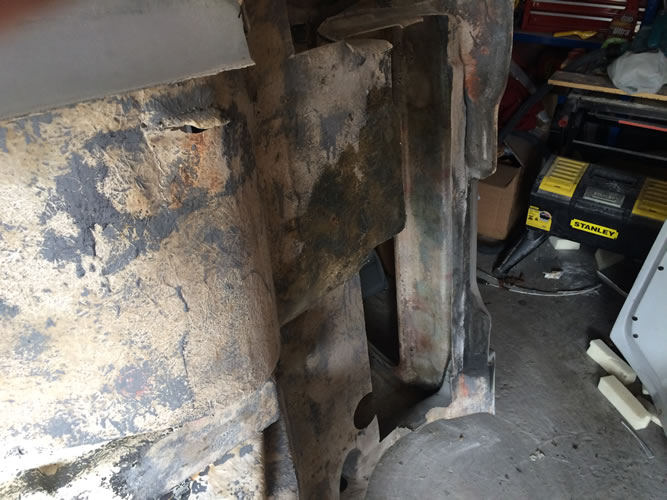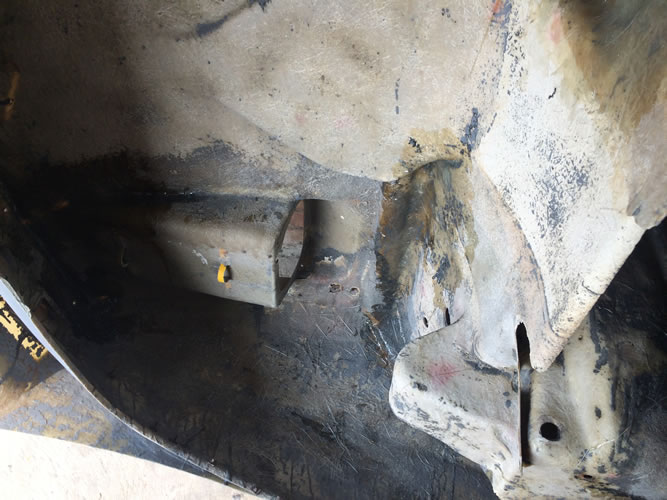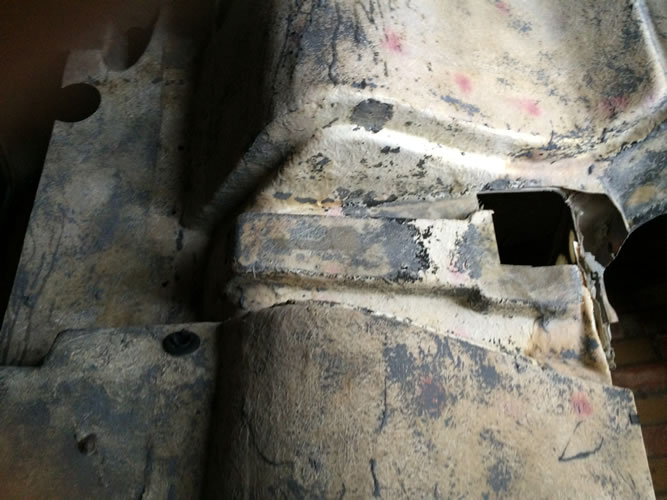 Under body has been soda blasted to remove 40 years of grime and flaking paint