Electrics and Electronics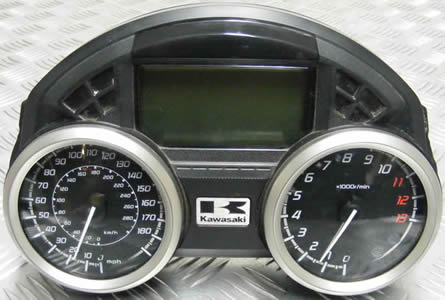 I am using the existing Kawasaki ZZR 1400 wiring loom with minor modifications for the main part of the Bond Bug system. A secondary circuit and a 2nd battery system will be used for all new proposed ancillaries.
The ECU will be changed to suit the new exhaust and air filter system. I have sourced missing sensors off the ZZR loom such as air intake pressure, side stand warning etc to add to the loom.
Luckily the ZZR is not a CANBUS electrical system apart from a single link to the dashboard.
A new external 170 amp CCW alternator is being added to increase available power for the ancillaries.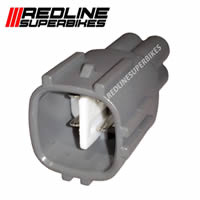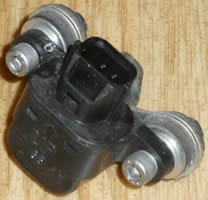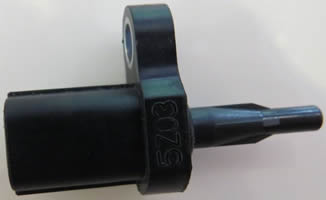 Lambda sensor block - side stand sensor - air sensor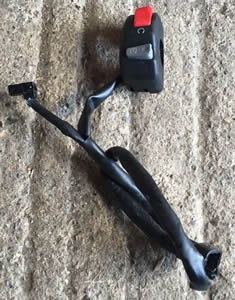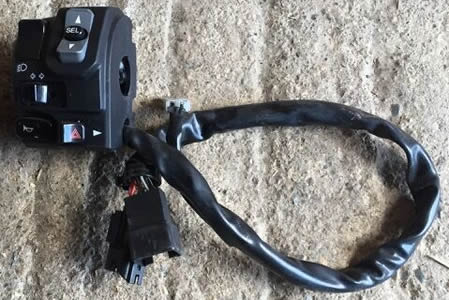 Switch gear to be converted to paddle shift steering wheel