I have replaced the existing Pipercross PX500 domed filter with a far better Piper PX600 system. I have a new baseplate being machineed to fit the ZZR 1400 engine.
This allows all the carbs to be fed by cold air from outside the engine bay increasing performance.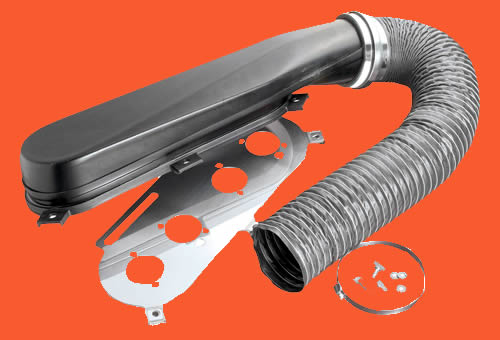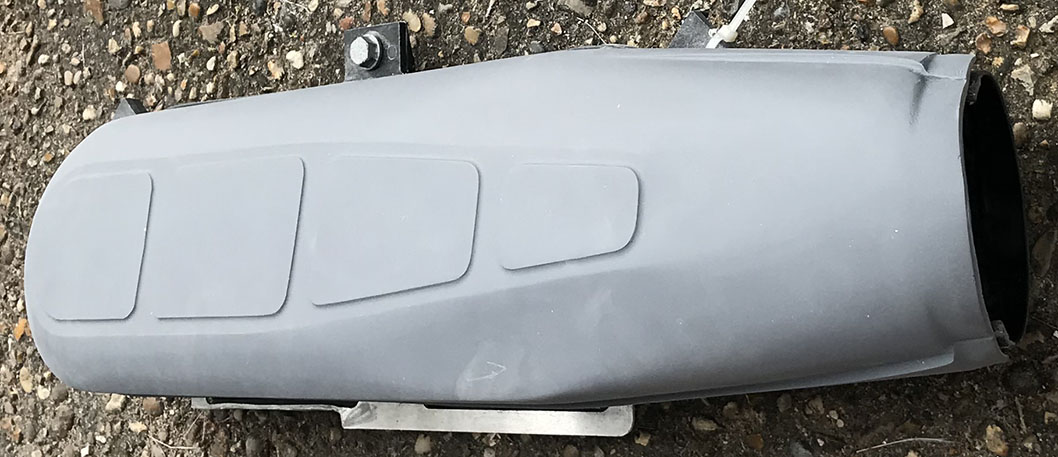 Finished custom sized air filter box


Custom shaped new filter box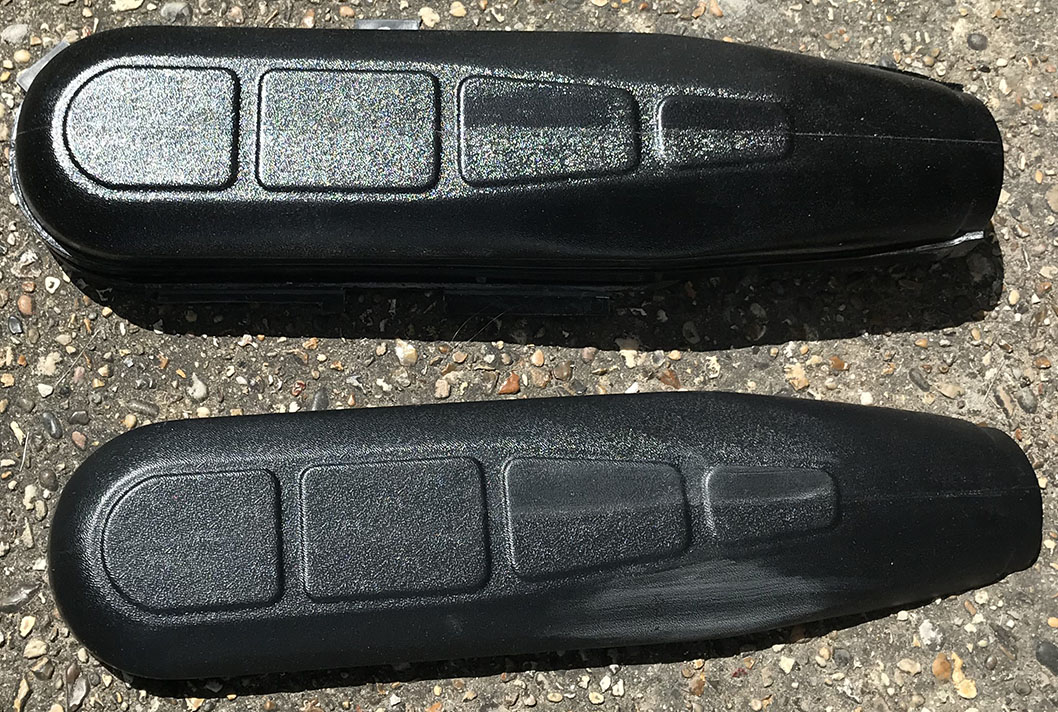 New air filter box remade in fibre glass


Split mould now formed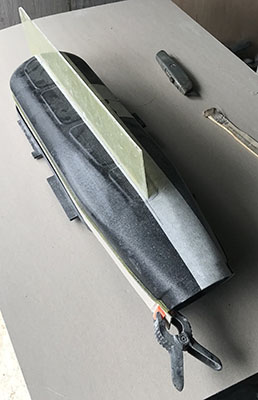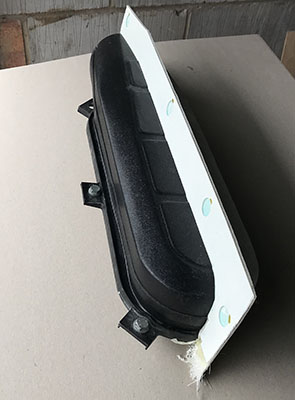 Making a mould to produce a custom air filter box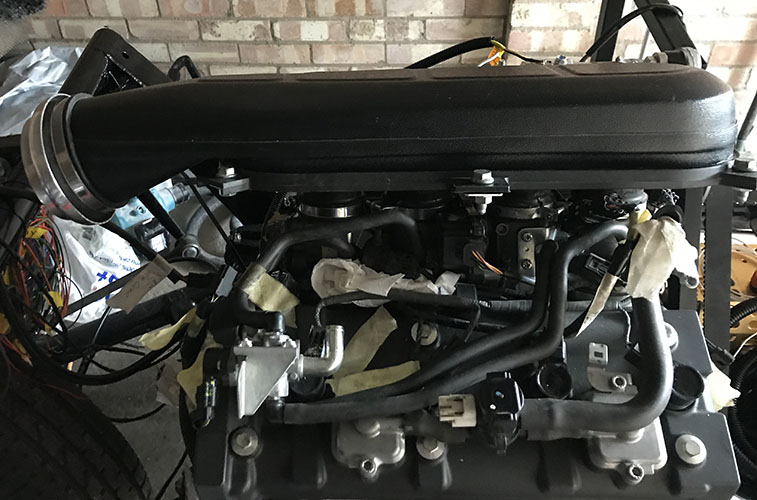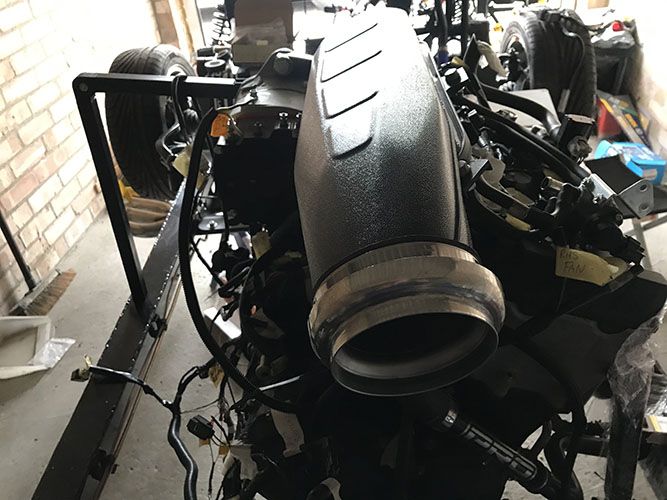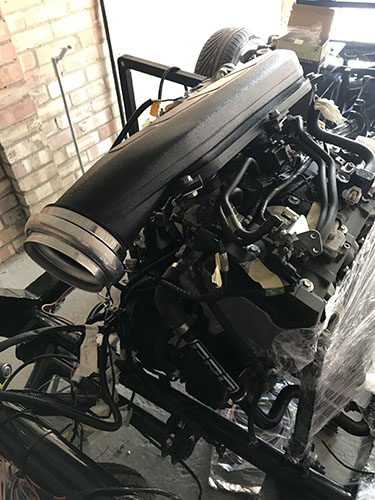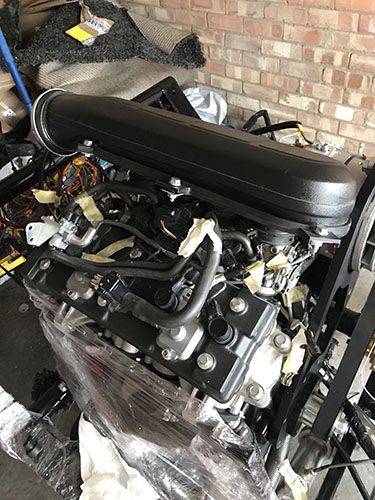 Air box now fitted to engine - bit of dremeling to get it to fit next to new alternator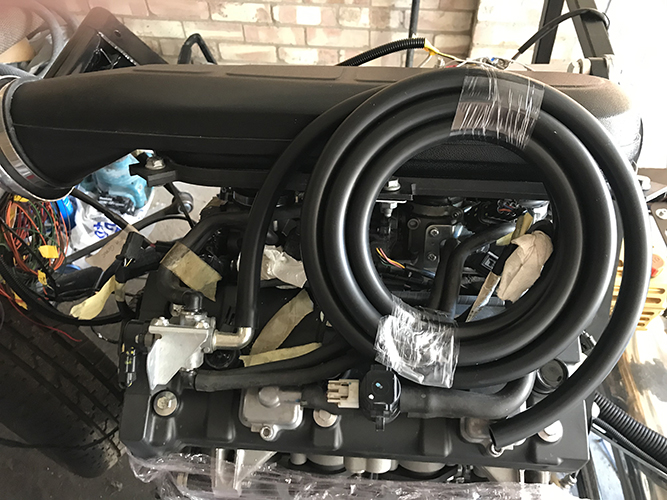 Rubber hose arrived to join to airbox, just waiting for the pipe fittings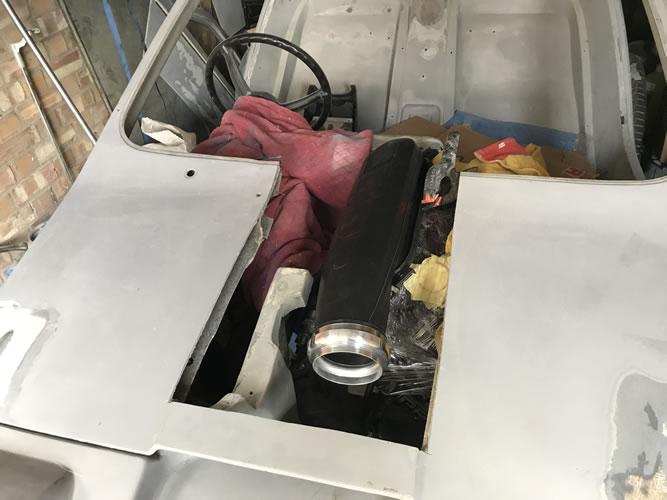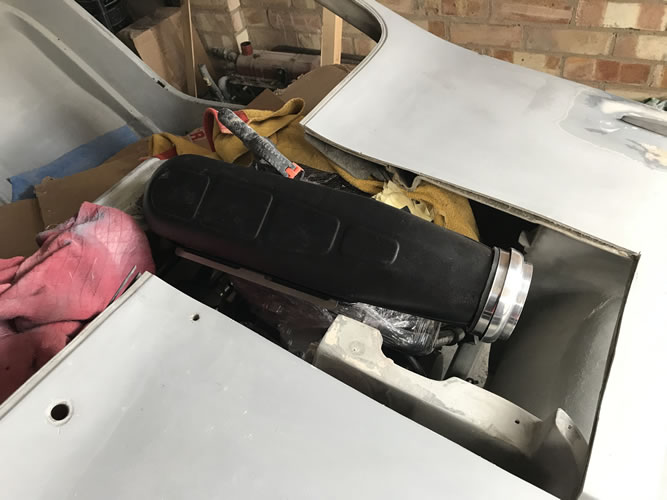 New airbox fits perfectly onto ZZR 1400 engine and pulls in fresh air from exisiting canopy scoop
New from Pipercross is the 600-series sealed airbox designed to fit all 600 baseplate applications and is ideal for vehicles where intake space is restricted.
Dramatically reduces intake temperatures
Reduction in intake noise - ideal for trackday regulations
78mm depth, designed for space-critical applications
Available in left or right hand configurations
Attaches to all existing PX600 Pipercross baseplates
Replaceable foam Pipercross filter, with 75mm or 100mm alloy air intake


Mounting plate drilled to suite ZZR 1400 quad carbs