Alternator upgrade- in progress
Currently with a specialist company making the new outrigger bearing, custom pully and belt system.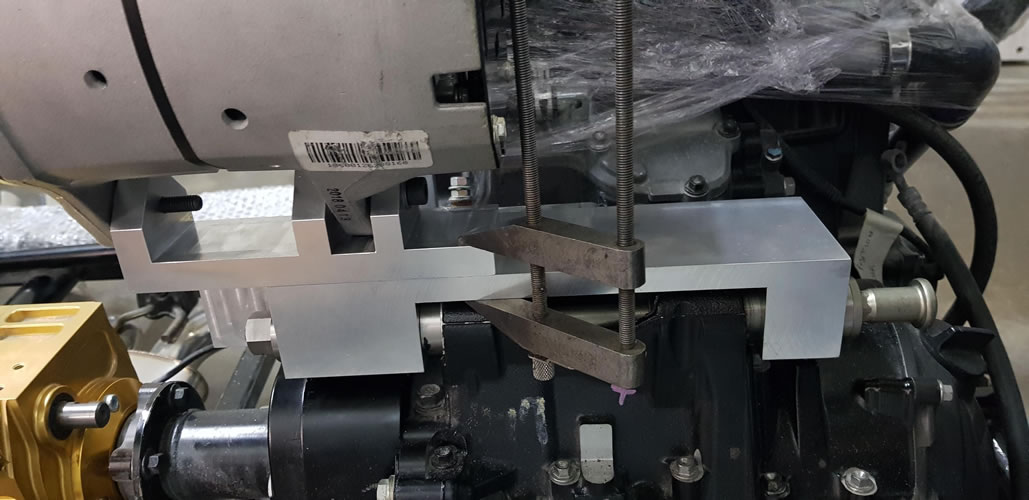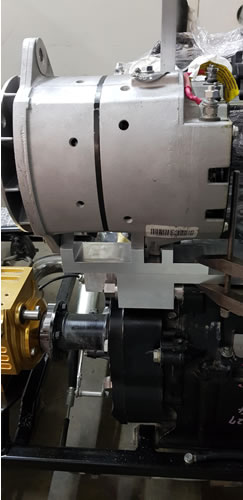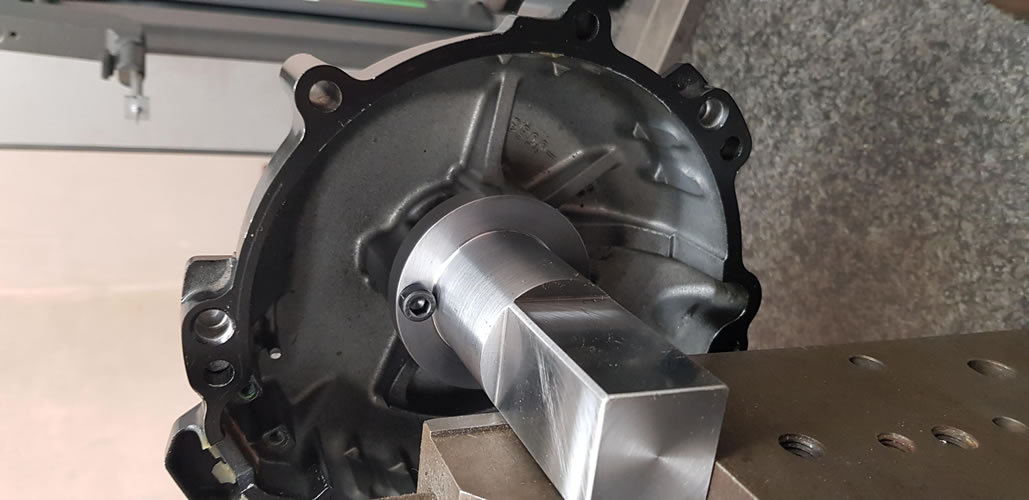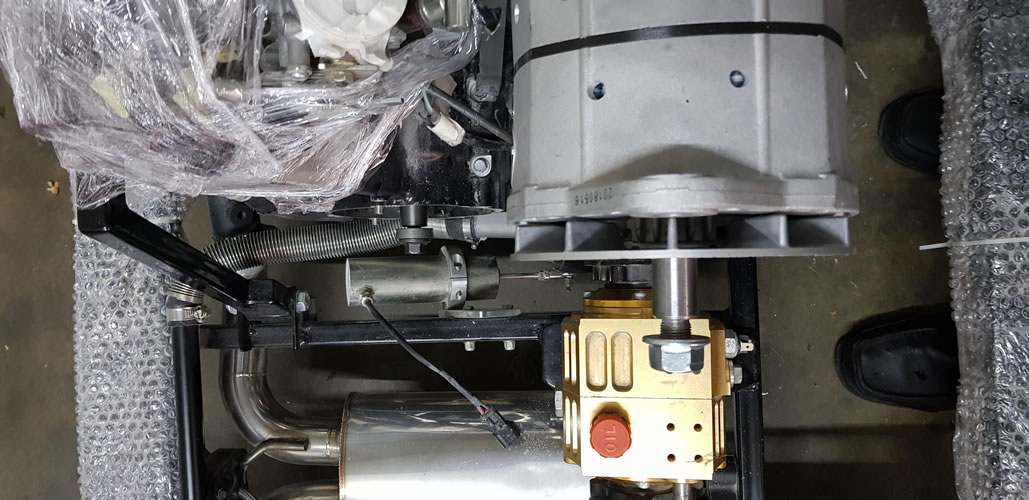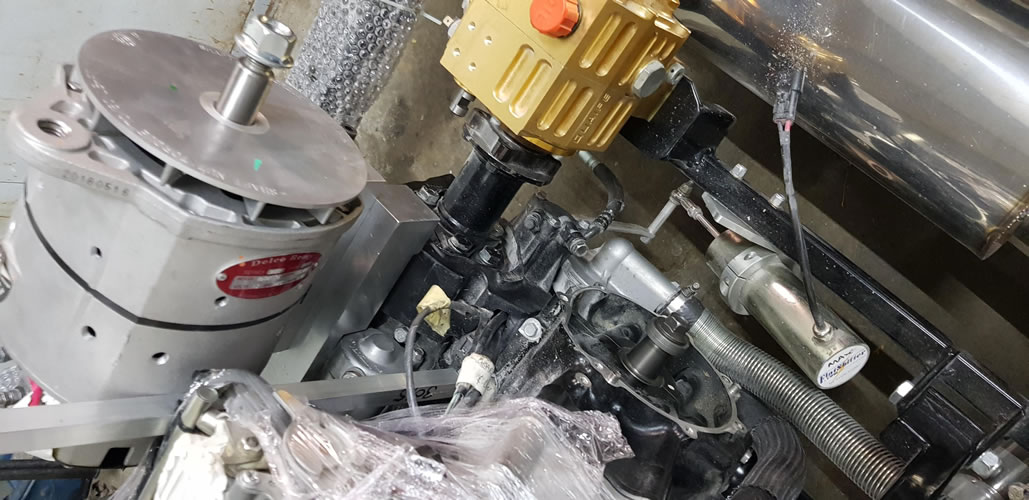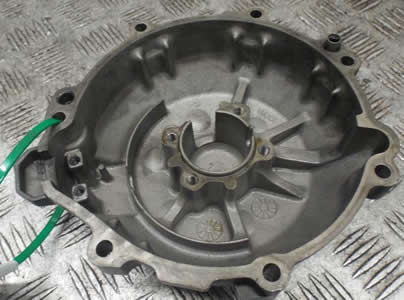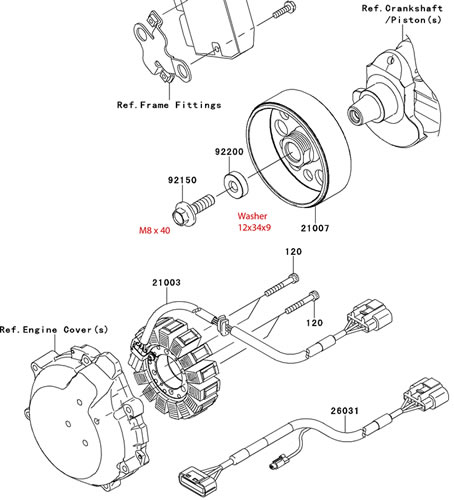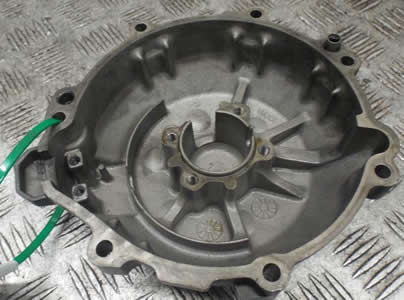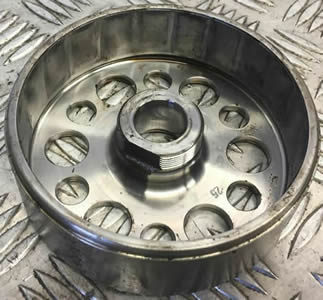 The new Kawasaki ZZR 1400 engine has an internal alternator outputting only 40 amps in a counter clockwise direction. No upgrading to the existing windings is possible.
I am going to drive a new CCW 170amp Delco Remy high output alternator by extending the existing crankshaft through a bearing housing. The existing rotor and windings have been removed.
A specialist ZZR engineering company is building the new shaft extension , bearing housing, two new pulls at a 1 to 1 ratio and the engine mounting plate with adjuster. A serpentine belt will be used to transfer the power.
The new alternator is brush less and provides 100 amp at idle. More than enough to power all the ancillaries.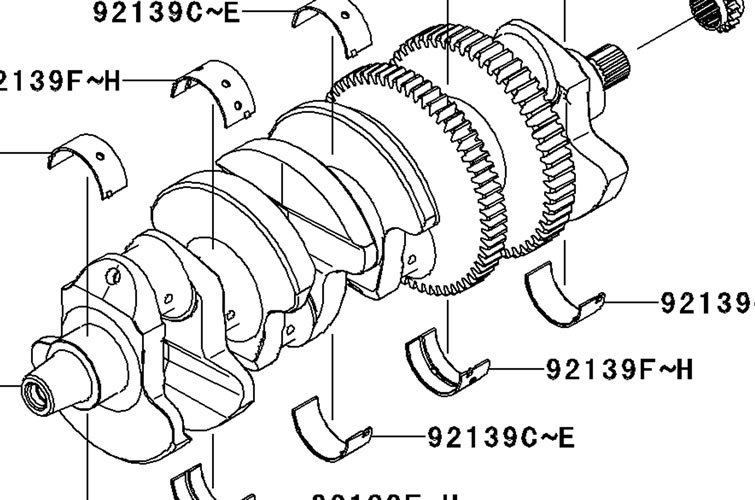 Existing tapered fitting to the end of crankshaft for extension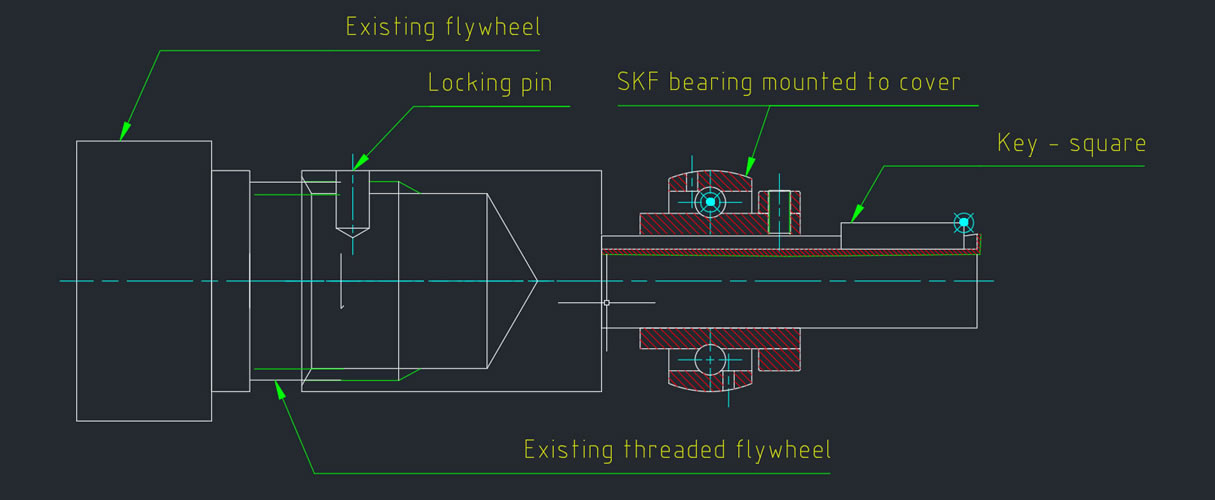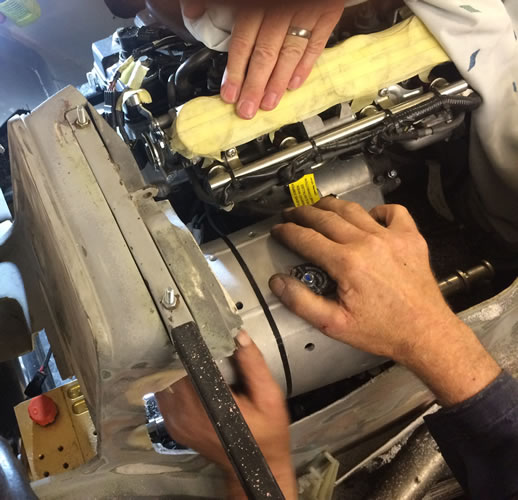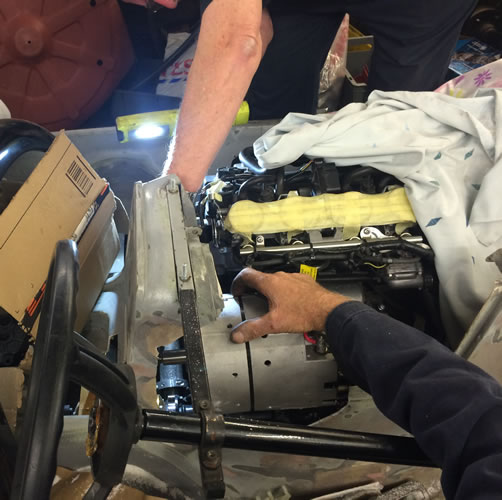 Positioning of new alternator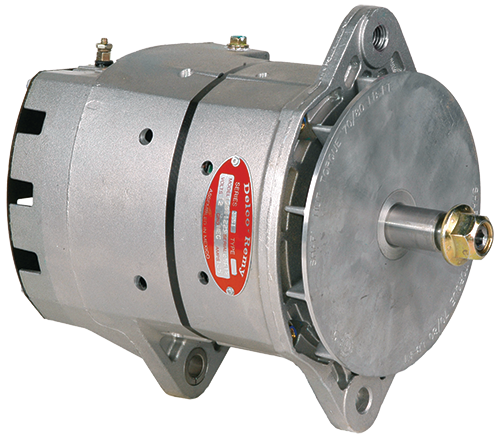 Part No. 8600126 — 36SI New Alternator
Specifications-performance Output12 Volts 170 Amps (100 Amps at Idle)
24 Volts 105 Amps
Maximum Speed 10,000 RPM Continuous 12,000 RPM
Intermittent Rotation Clockwise or Counterclockwise
Temperature Rating125°C/257°F
MountingJ180 Short Hinge Mount Quad Mount Pad Mount
Efficiency68%
Weight25.4 lbs/11.5 kg
36SI™ Heavy Duty Alternator
FEATURES & BENEFITS Brush less Advantage: fewer moving parts means less wear and longer life Equipped with Remote Sense which can reduce battery charge time by 50%