Bentley Continental dash board
I am using the interior off a water damaged Bentley Continental GT 2015 model to form the central dashboard and buttons.
All the buttons are cambus so they have to be all converted in order to work on the Bugs electrics. Each of the 3 circuit boards making up the console has now been sent off to be redesigned and remade to fit the existing fittings.
I had to hack a chunk off the middle circuit board so that the new head unit fits in the same aperture as the original.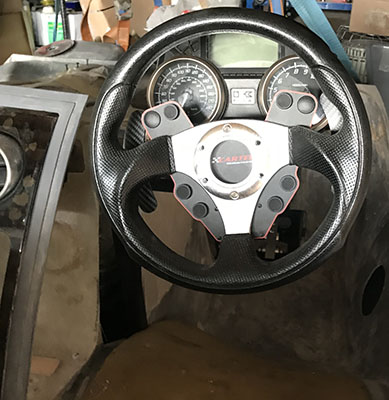 Kawa dials mounted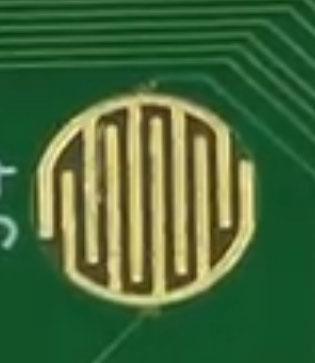 The same touch sensitive button contact pads as above are to be used and the same LED back lighting modules. Each button will trigger an individual relay powering the ancillary.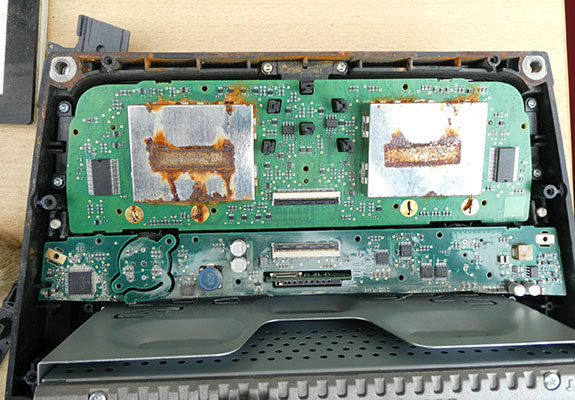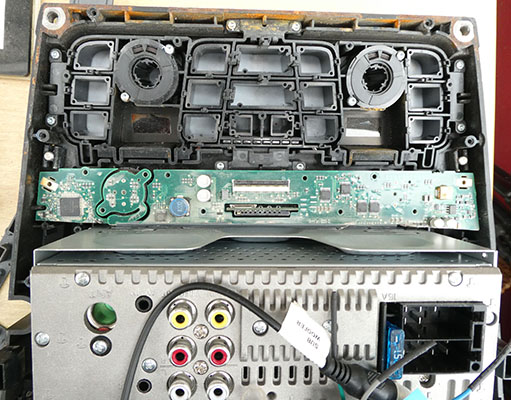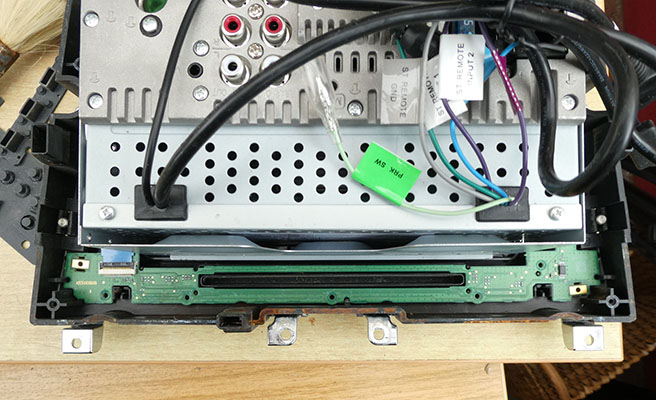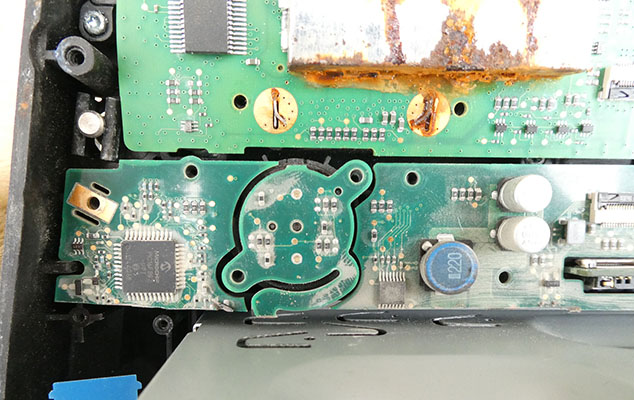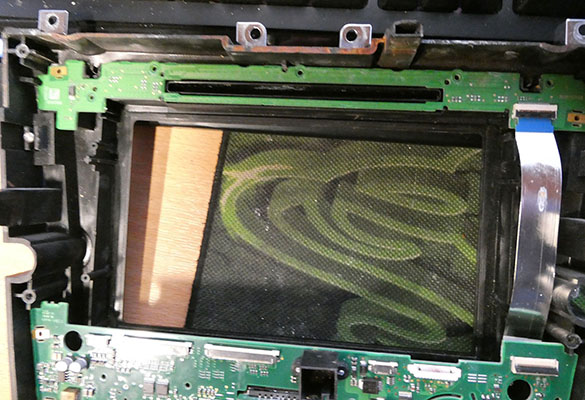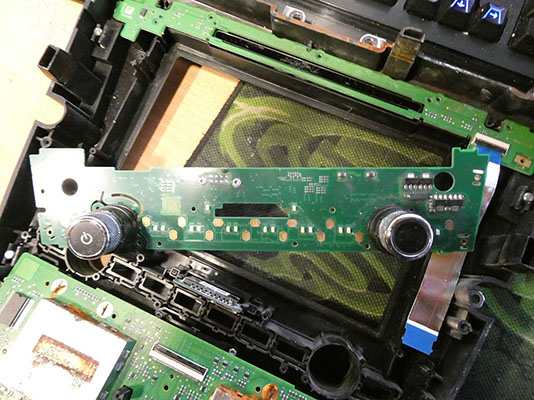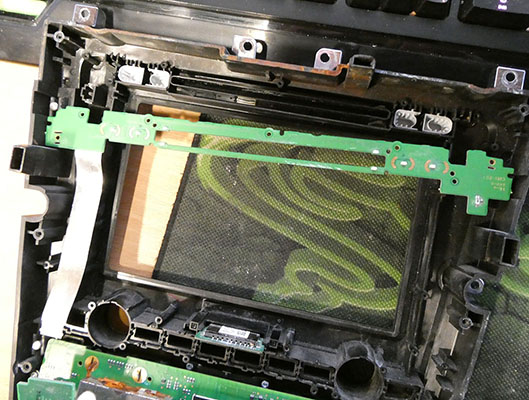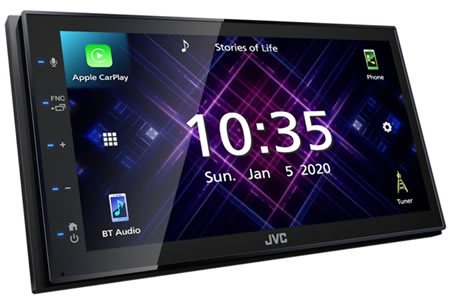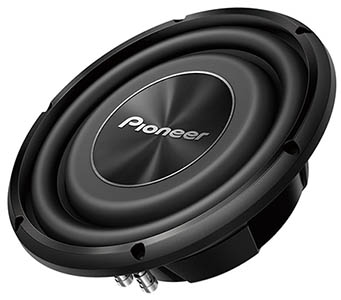 I have replaced the Bentley central head unit screen with a JVC double din unit that is termed a 'short body' to save space and allow it to fit.
New 10inch Subwoofer arrived
Pioneer TS-A2500LS4 10" 25 cm 4Ω A-Series Component Subwoofer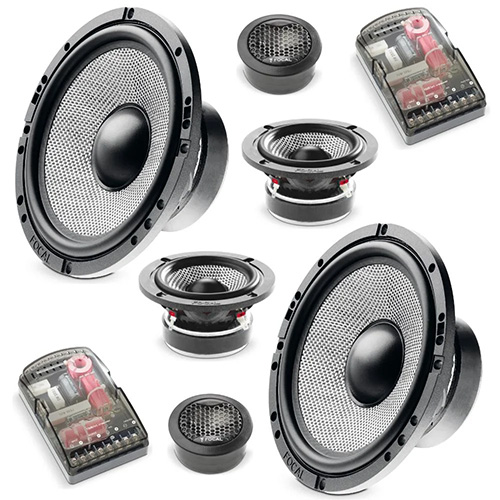 3-Way Focal speaker set up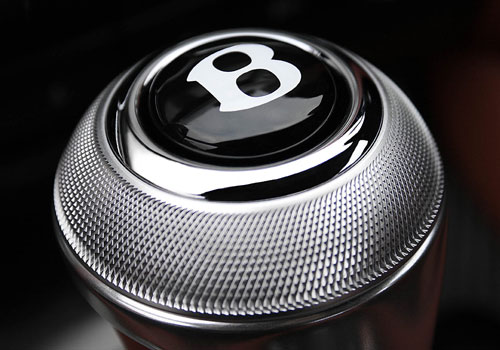 Buttons have been converted from CANBUS to operate Bug electrics. Bentley gear knob is used to operate the Quaife reversing gearbox lever.
All the 4 circular vents are being used to give the Bug good heating and additional ventilation. See the heat and vent page for the heating unit used.
http://bondbugzzr1400.co.uk/heating.html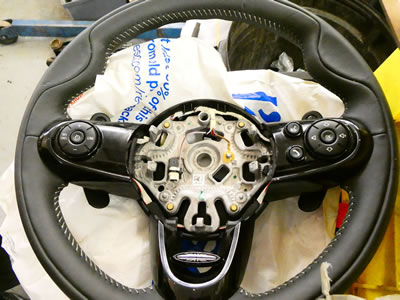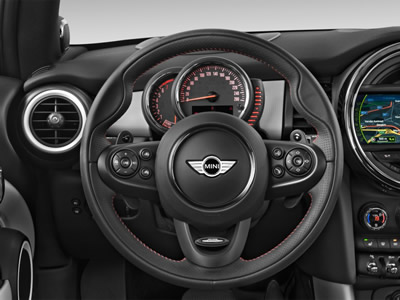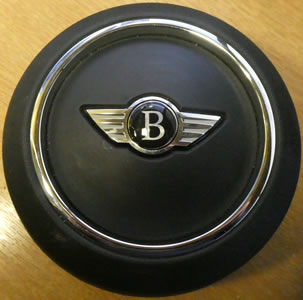 Currently the central console is stripped down and being moulded into the Bug. Unfortunately I cannot use the Bentley steering wheel due to technical difficulties I cannot get around.
I was going to use a nice Mini Cooper leather steering wheel with a converted B central unit but it is LimBus. I am now using a wirless touch button paddle shift steering unit.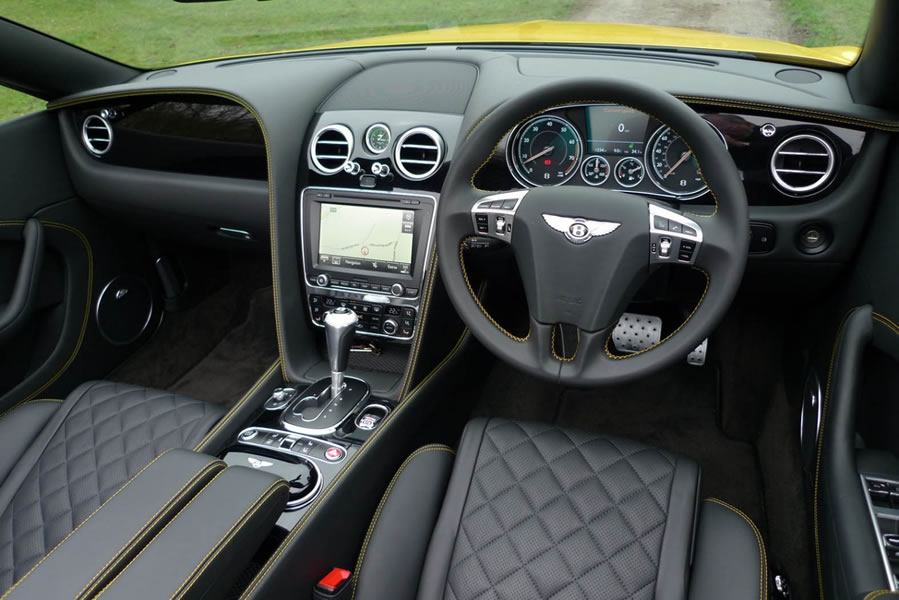 Piano black Bentley dash - interior finish will be Bentley cross hatched leather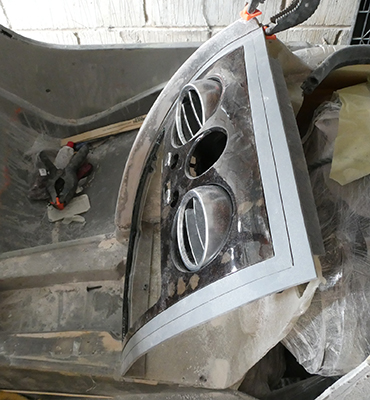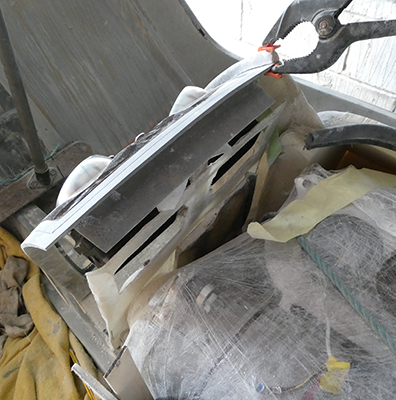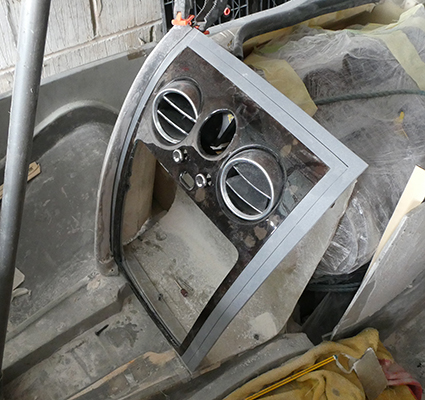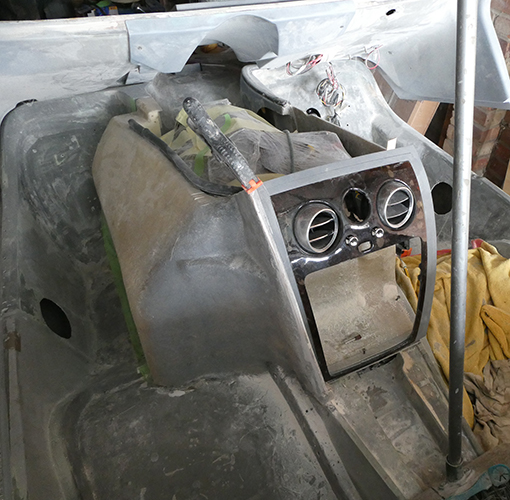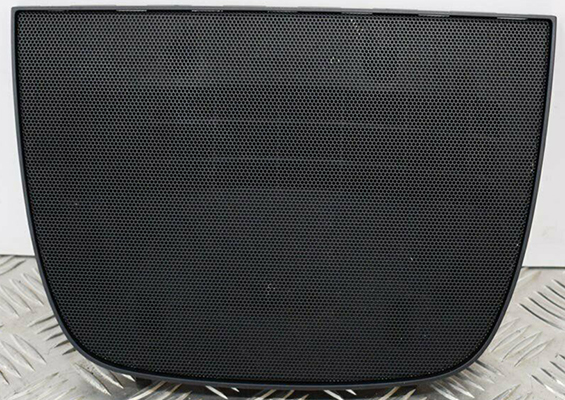 Centre console with now modified Bentley rear air intakes. The Bentley air ducts connect to a custom heater unit. The top of the Bentley console has another air duct grill to be modified from picture.