Bentley Continental dash board
I am using the interior of a Bentley Continental GT 2015 model to form the central dashboard and buttons.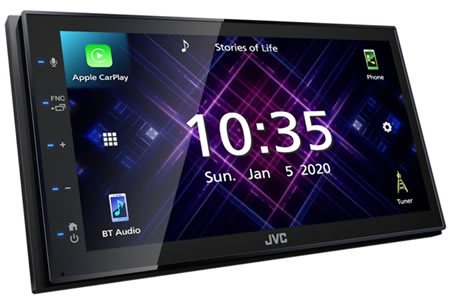 I have replaced the Bentley central head unit screen with a JVC double din unit that is termed a 'short body' to save space and allow it to fit.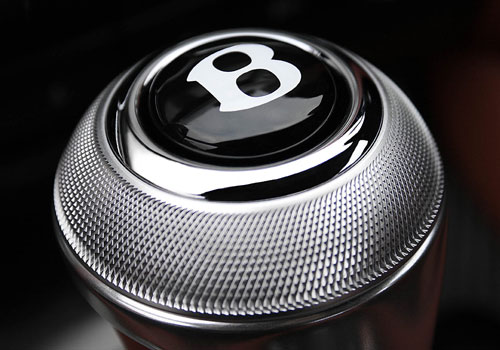 Buttons have been converted from CANBUS to operate Bug electrics. Bentley gearknob is used to operate the Quaife reversing gearbox lever.
All the 4 circular vents are being used to give the Bug good heating and additional ventilation. See the heat and vent page for the heating unit used.
http://bondbugzzr1400.co.uk/heating.html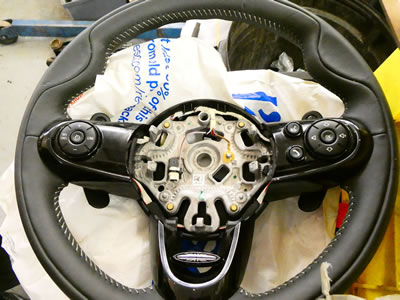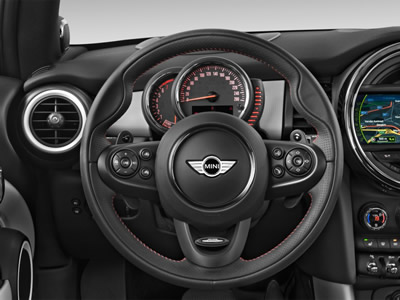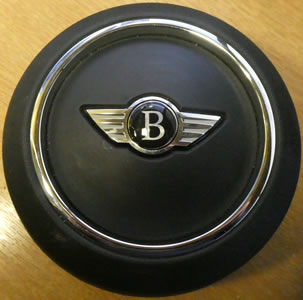 Currently the central consol is stripped down and being moulded into the Bug. Unfortunatley I cannot use the Bentley steering wheel due to technical difficulties I cannot get around.
I am using a nice Mini Cooper leather steering wheel with a coverted B central unit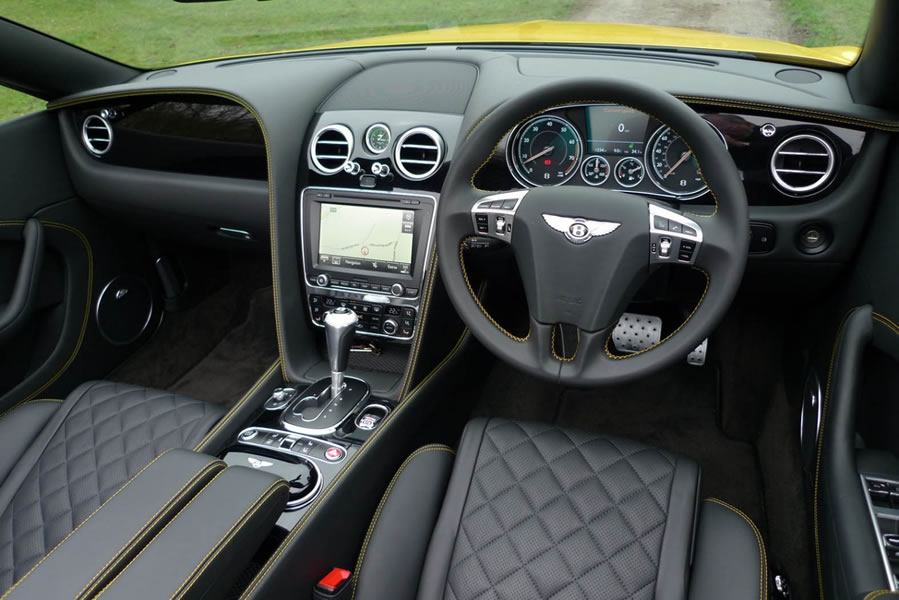 Piano black Bentley dash - interior finish will be Bentley cross hatched leather