E- Stopp electric handbrake
The current old fashioned manual hand break lever is being replaced by just a button using an American imported very
clever unit that is used on custom cars. I have received the unit and it feels exceptionally well made.
I had three new support brackets made up that fit nicely between main box section and the 51x51 engine square mounting frame.
The rear disc brake conversion is off an MGTF so I bought two new MGTF handbreak cables and had them shortened and coverted to the new set up.
They are now fitted using the E-Stopp plate and it all works a treat.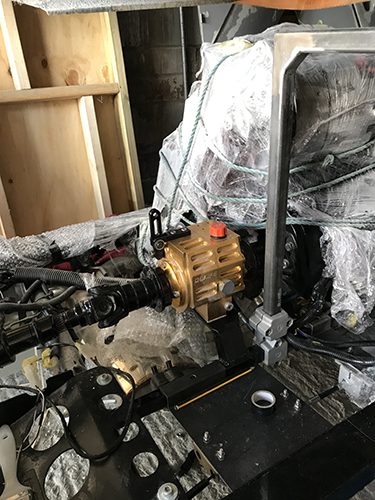 E-Stopp now reversed to final location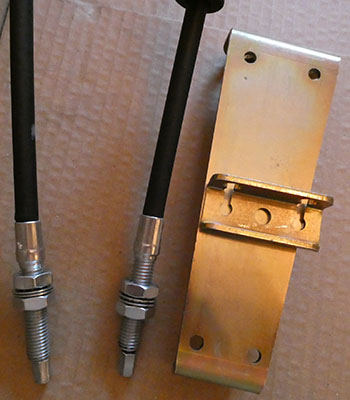 New MGTF handle brake cables have been trimmed to size and new cable ends added to suit E-Stopp plate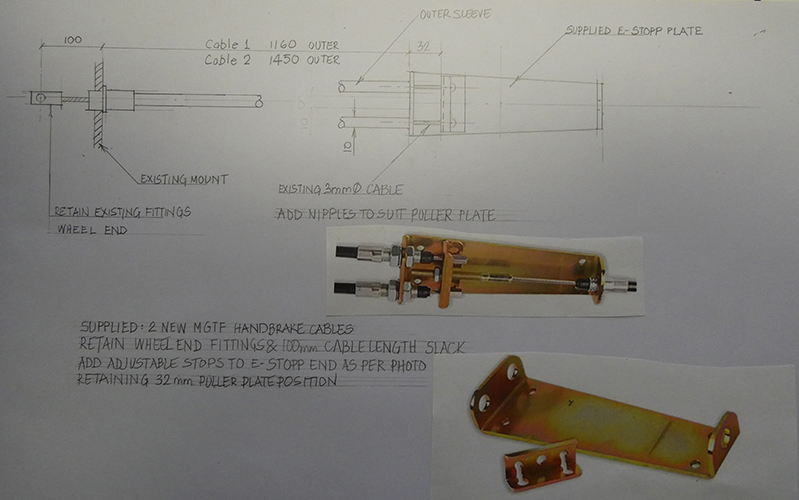 Cables sent off for mods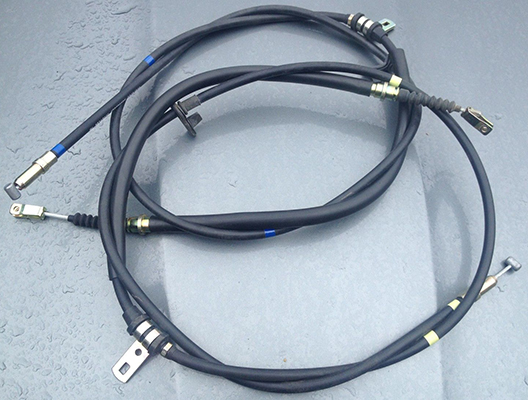 New MGTF handbrake cables about to be modified for new set up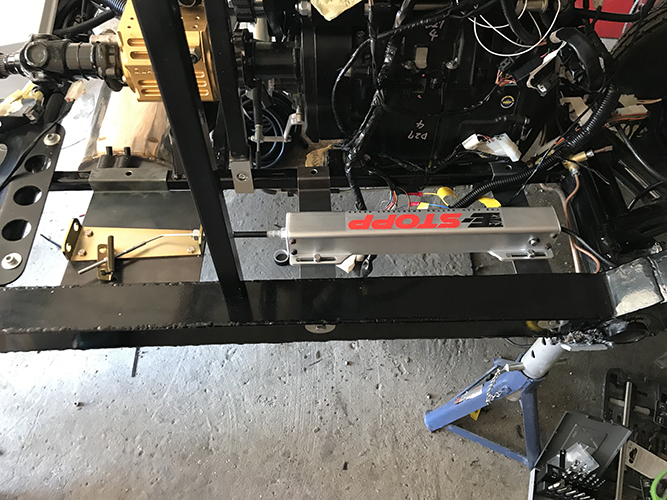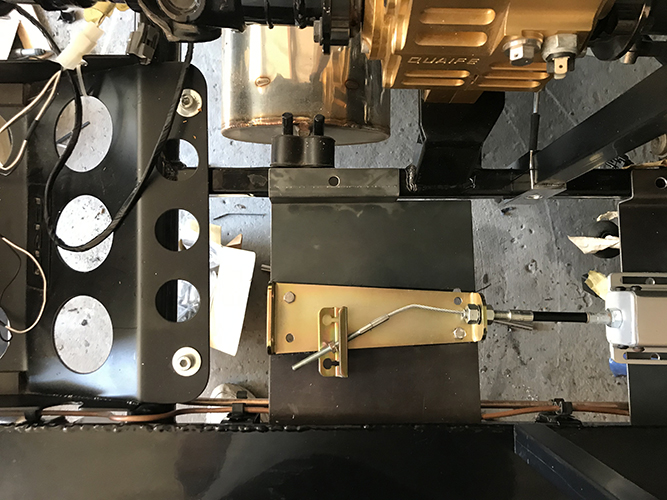 New mounting plates arrived - E-Stopp now fits great
Bit more drilling and bolting up then it is time for measuring new hand brake cables to be made up.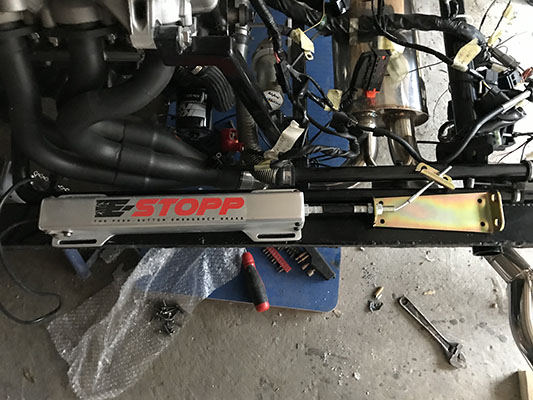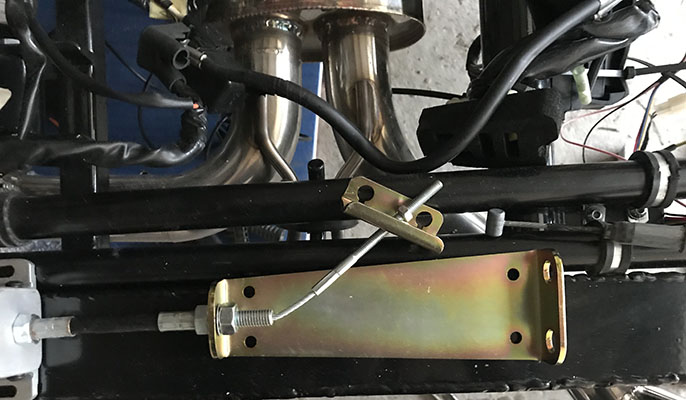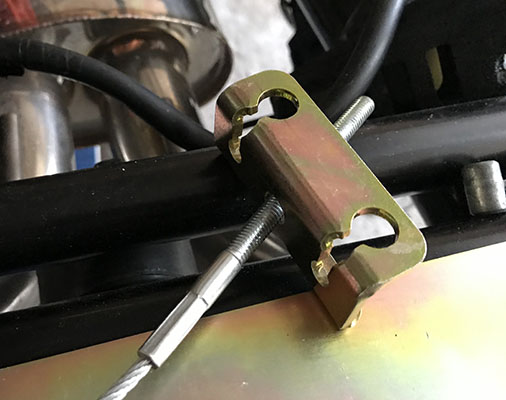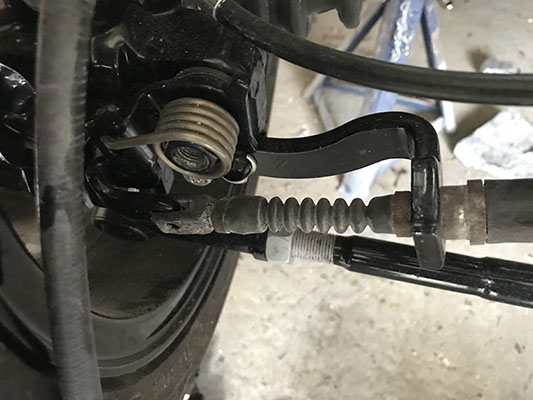 Laying out the E-Stopp ready for fitting to frame and rear brakes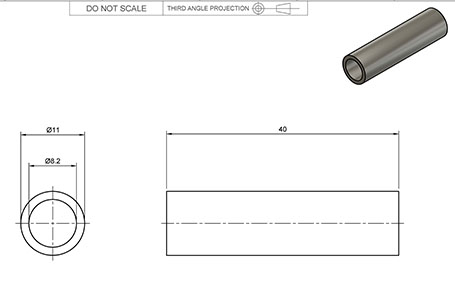 Tube spacers being made up for bolting through main frame.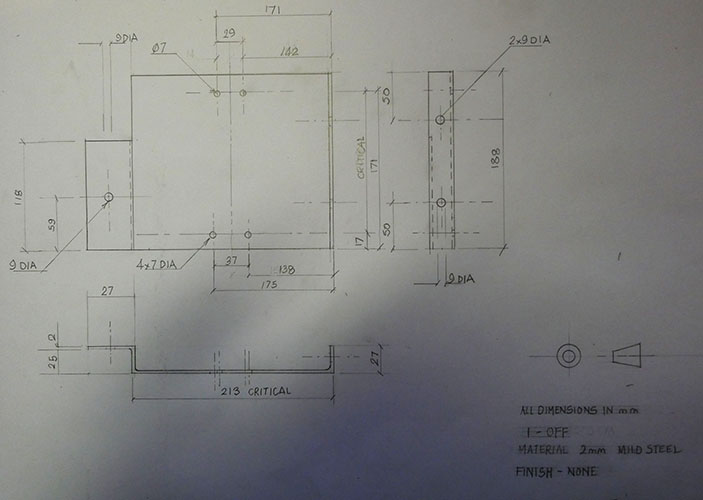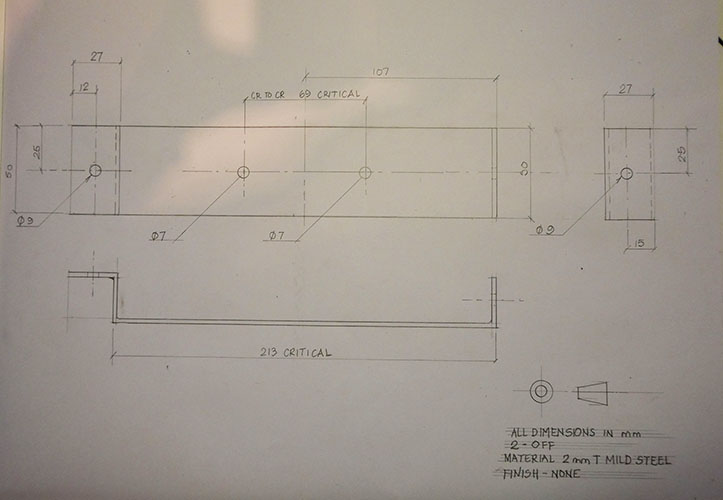 3 custom brackets being made up to secure E- stopp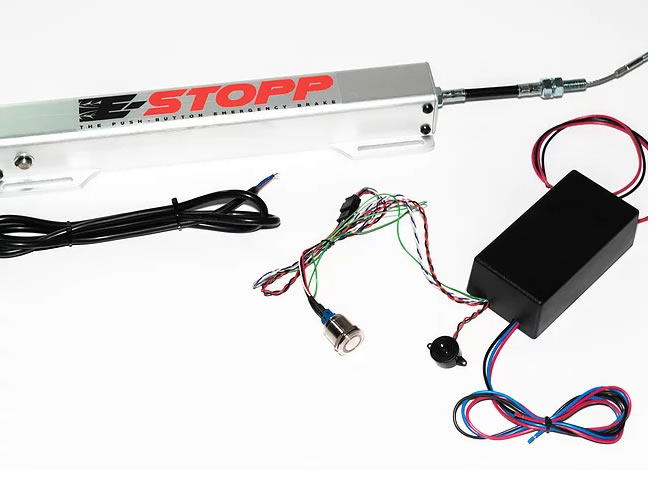 Tech Specs

Actuator:

21" Length Overall (including cable)

15" not including cable

2" Width (allow for approx. 3 1/4" of space when mounting")

1.8" Height

11" Brake Cable

Cable Threads 6mm x 1 pitch and 10mm x 1.5 pitch

​

Control Box:​

4.9" Length

2.5" Width

1.9" Height

​

Button:​
​22mm Billet Button w/ Red LED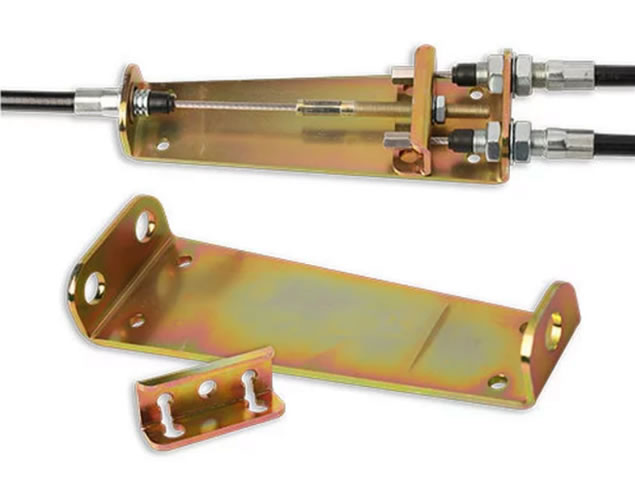 Emergency brake junction bracket makes installation of brake cables easy.