E- Stopp electric handbrake
The current old fashioned manual hand break lever is being replaced by just a button using an American imported very
clever unit that is used on custom cars. I have received the unit and it feels exceptionally well made.
Now it needs fitting to the main frame of the Bug that is currently underway.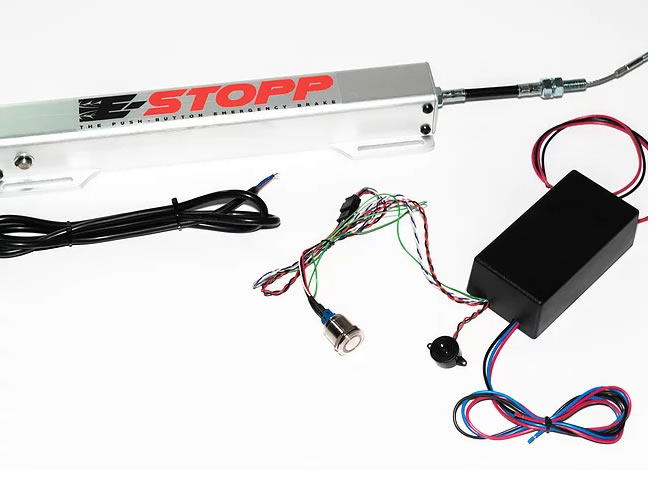 Tech Specs

Actuator:

21" Length Overall (including cable)

15" not including cable

2" Width (allow for approx. 3 1/4" of space when mounting")

1.8" Height

11" Brake Cable

Cable Threads 6mm x 1 pitch and 10mm x 1.5 pitch

​

Control Box:​

4.9" Length

2.5" Width

1.9" Height

​

Button:​
​22mm Billet Button w/ Red LED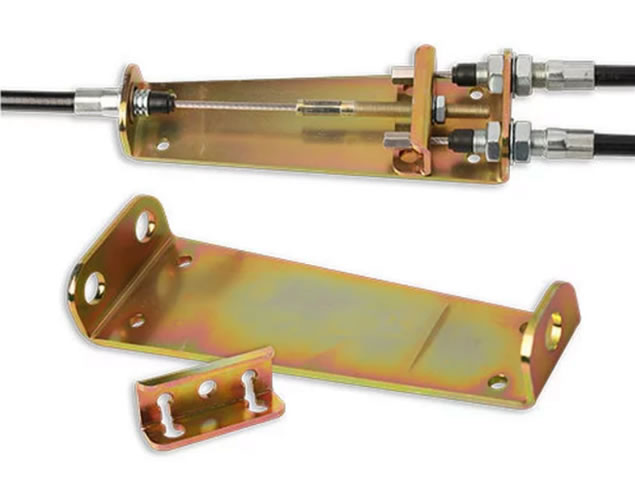 Emergency brake junction bracket makes installation of brake cables easy.