Fuel and cooling
The new ZZR 1400 engine requires a lot of extra cooling so a triple radiator and fan units have been build and installed to fit into the existing boot.
The unit remains fixed to the main frame so that the body can be lifted off without their removal.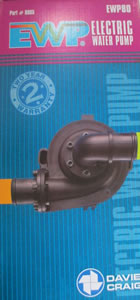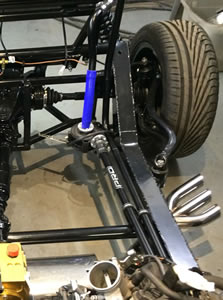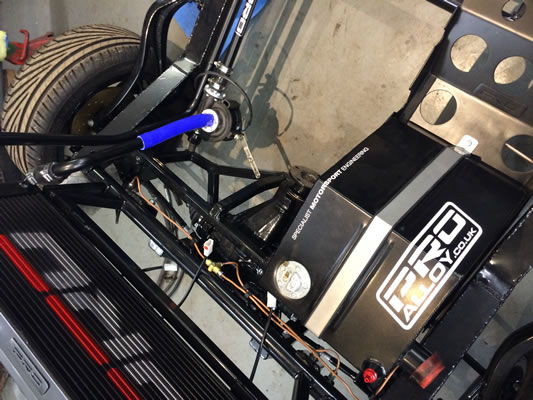 A must for Bike engines, improves BHP due to the engine not having to drive mechanical water pump. Can be switch on at a pre-set temp via a temp controller, which can be bought separately.
A new in line variable electric pump (EWP 80) circulates the coolant. The existing impeller and shaft have been removed from inside the engine to give freer flow.
The mail piping used is hard aluminium.
Proalloy designed and built all the units and plumbed it in. They also designed and built the new custom foamed filled alloy fuel tank.
I supplied an existing Kawasaki fuel pump to be fitted into the fuel tank.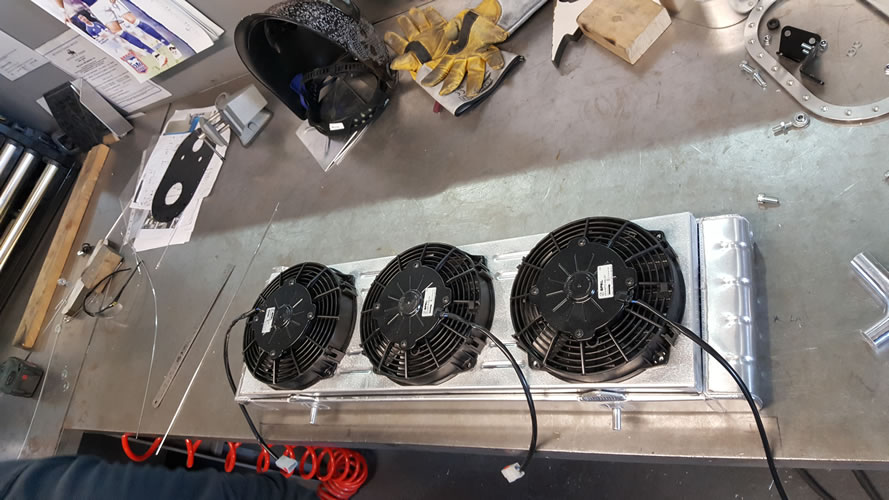 Triple fan unit being constructed
http://www.proalloy.co.uk/cgi-bin/sitewise.pl?act=det&pt=52_1608_1991_2005&p=2006&id=proalloy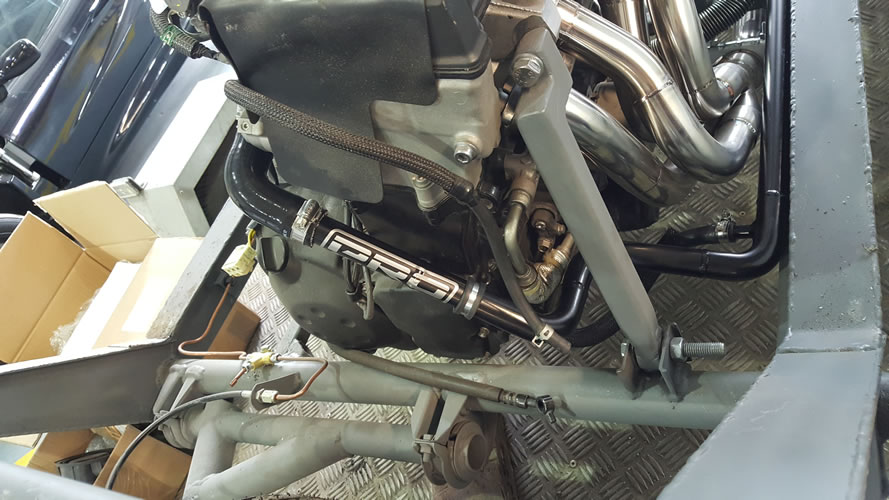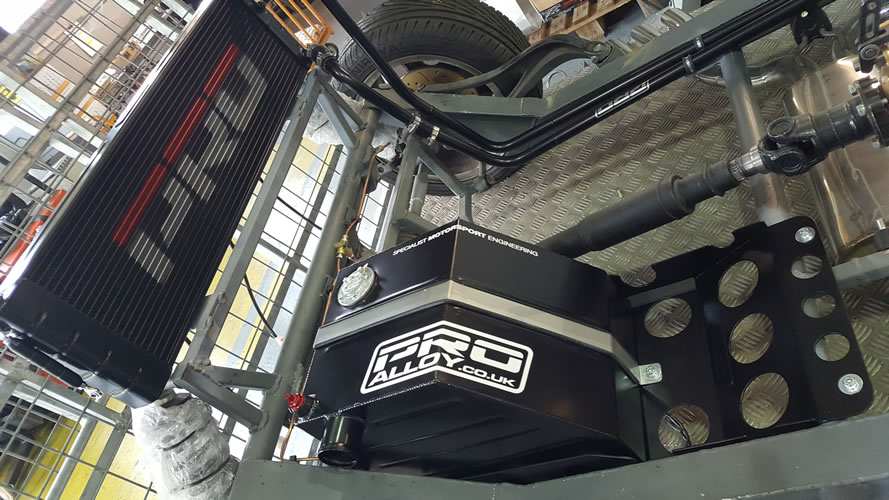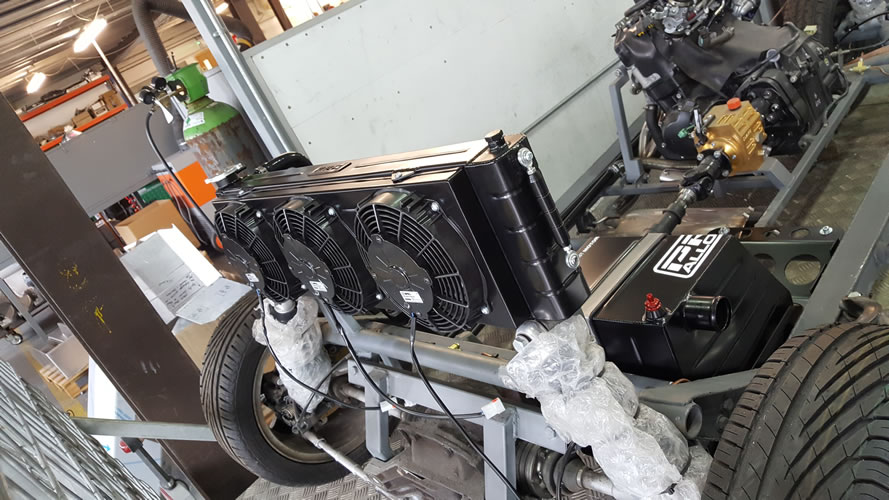 Final fitting after powder coating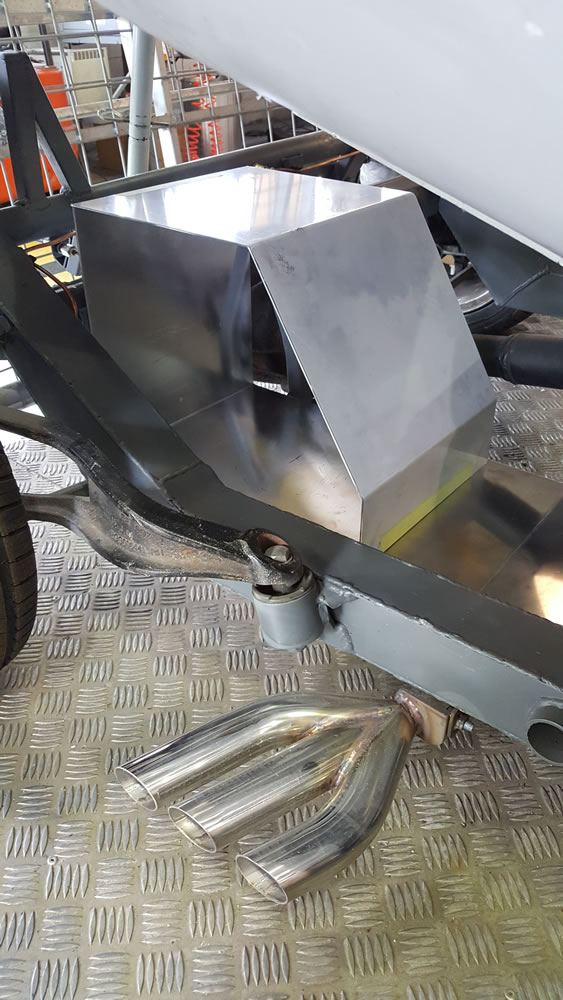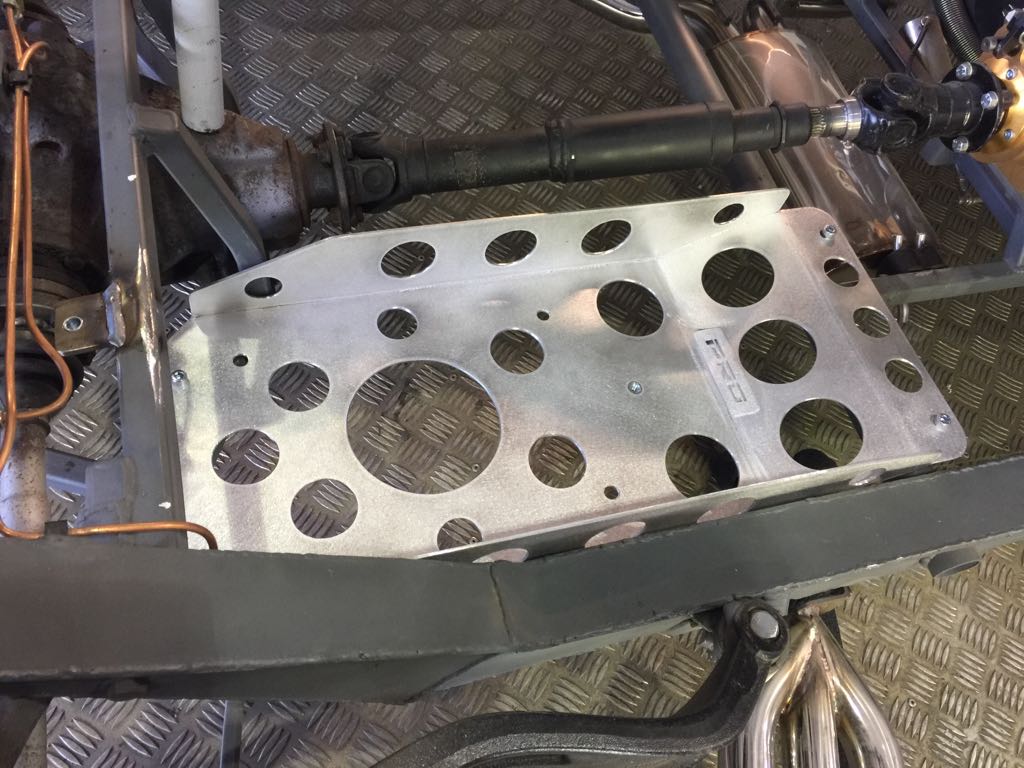 Fuel tank sizing and new support plate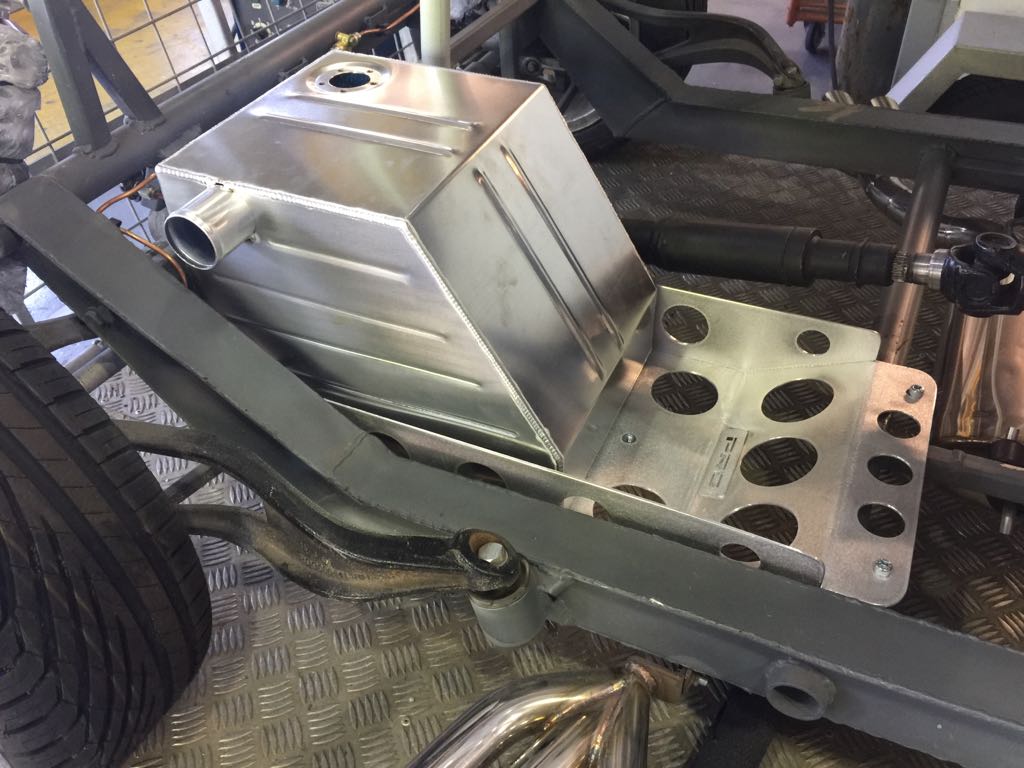 Tank sitting in support tray- tank is filled with foam to prevent explosion