I have added a custom 200 amp alternator to the engine to give plenty of power to ancillaries I am adding.
The canopy will be operated by electric actuators.
I am adding non seal beamed headlights to improve lighting.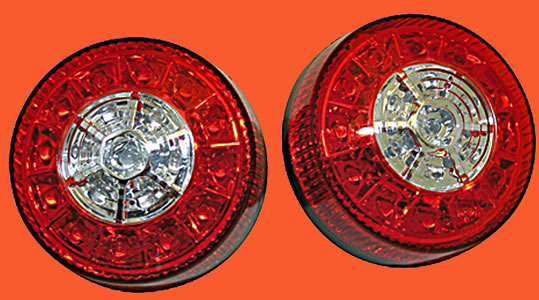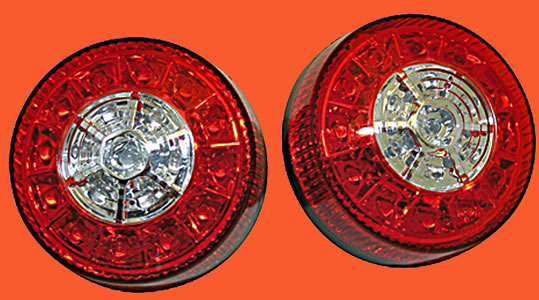 I have just purchased the rear lights to replace the aging block type lights. I am recessing them in like on a Corvette.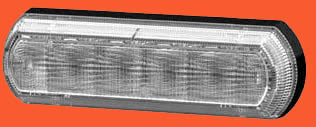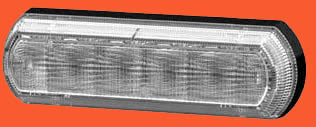 Front clear LED inidcator lights
HELLA 2BA 013 398-011 Indicator - Shapeline Tech - LED - 12V/24V - Lens Colour: Crystal clear - Glued - Plug: AMP - Fitting Position: Left Front/Right Front