Quick shifter and paddle gears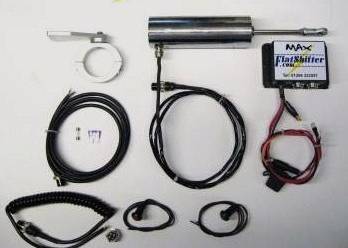 https://www.quickshifters.com/flatshiftermax.htm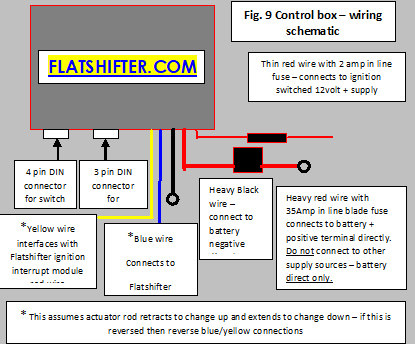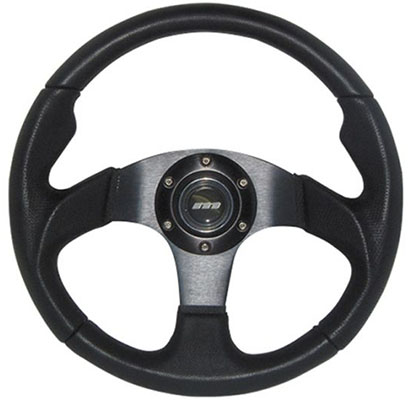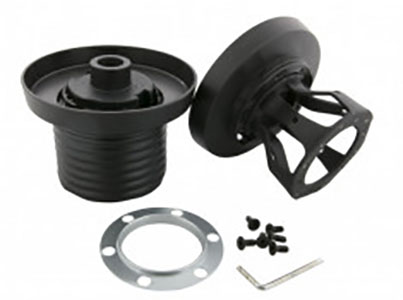 New 300mm steering wheel and boss kit
Previously proposed Mini Cooper S steering wheel is very big at 360mm dia and tight with the new dashboard being built. The big draw back of the Mini wheel is it all LIM Bus and would require
tricky programming to get it to work. The new set up below I just bought is wireless so no cables and the Cartek unit is not CAN or LIM bus so easily configurable.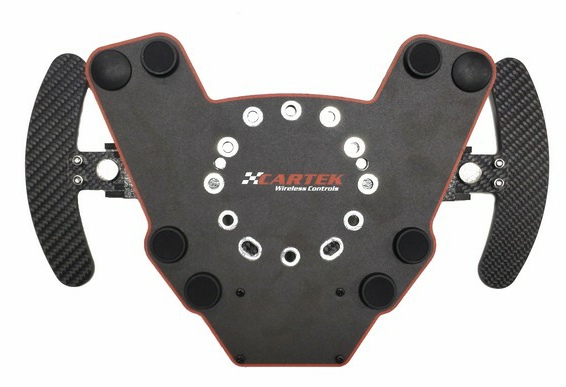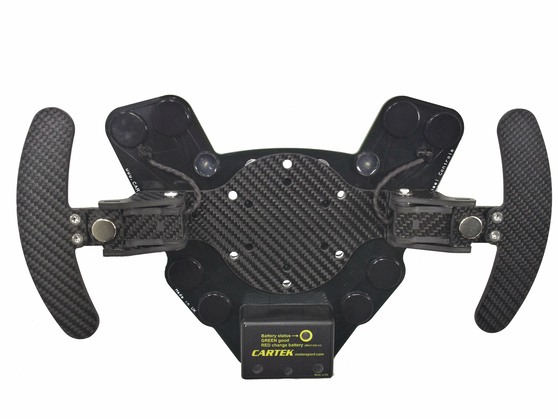 The fast response time of the Cartek Wireless Control system mean that we have been able to produce a version for paddle shift race cars.
Two of the eight channels have been reserved for the paddle shift, whilst the other six are completely configurable.
The paddles are manufactured out of Carbon Fibre, making it an extremely light weight solution.
Each channel can be individually configured to perform any 1 of 5 different functions:
Mode 1: Momentary action
Mode 2: Latching (without memory)
Mode 3: Latching (with memory)
Mode 4: Flashing (slow speed, minimum 5 seconds)
Mode 5: Flashing (fast speed, minimum 3 flashes)
Mode 6: Flashing (slow speed, latching)
It is also possible to alter which pushbutton is allocated to which channel. Full reset function is also available.

The Wireless Control System can be mounted to most racing and after-market steering wheels.
It now comes a multi coloured vinyl pack and UV Fluorescent vinyl pack (glow in dark under UV light) allowing full customisation of the steering wheel.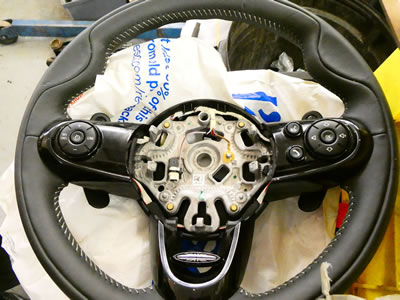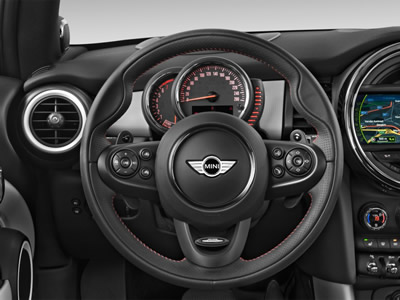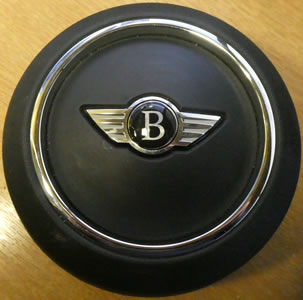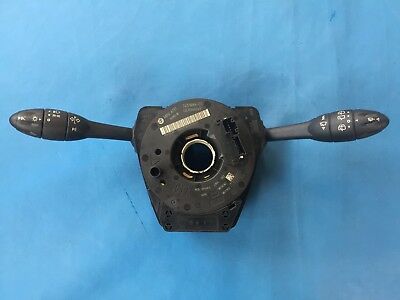 To improve gear changing speed and to remove the existing gear knob I have fitted an electronic flat shifter gear change. It is mounted on the main frame, operates
the ZZR 1400 engines gear box electronically via paddles on a new BMW Mini Copper S steering wheel above. I have modified the steering wheels centre logo to a new black 'B' for Bond.
This idea has been scraped in favour of a wireless set up abpve.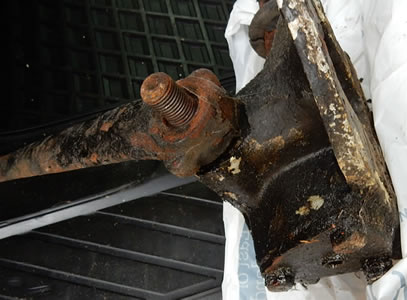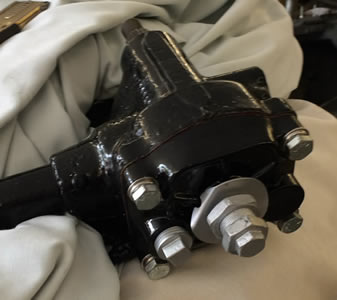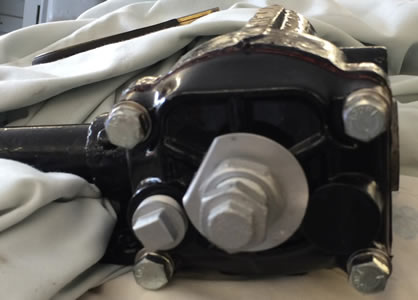 The existing Bond Bug steering box has been reconditioned and the main drive shaft has been modified to suit the larger spline on the Mini steering wheels boss. Current work is continuing to fit a Mini
Cooper S squib ring to the new column for switch gear.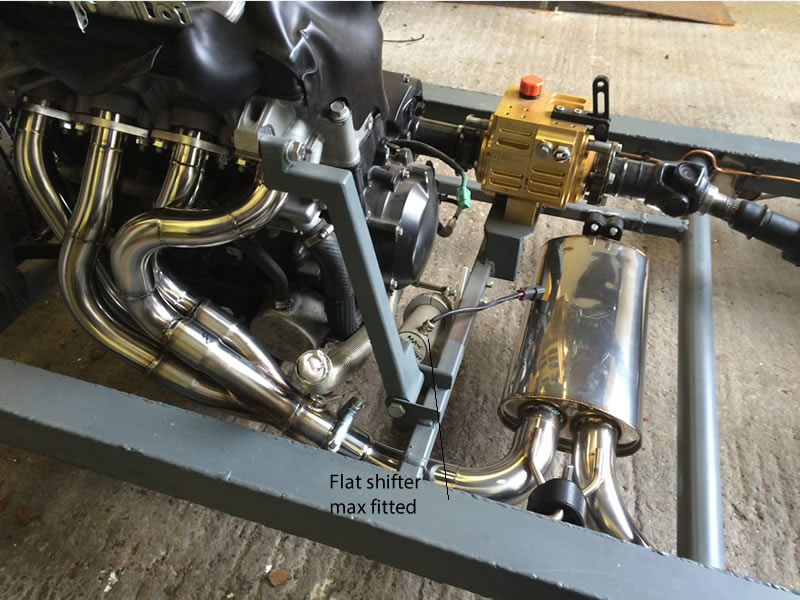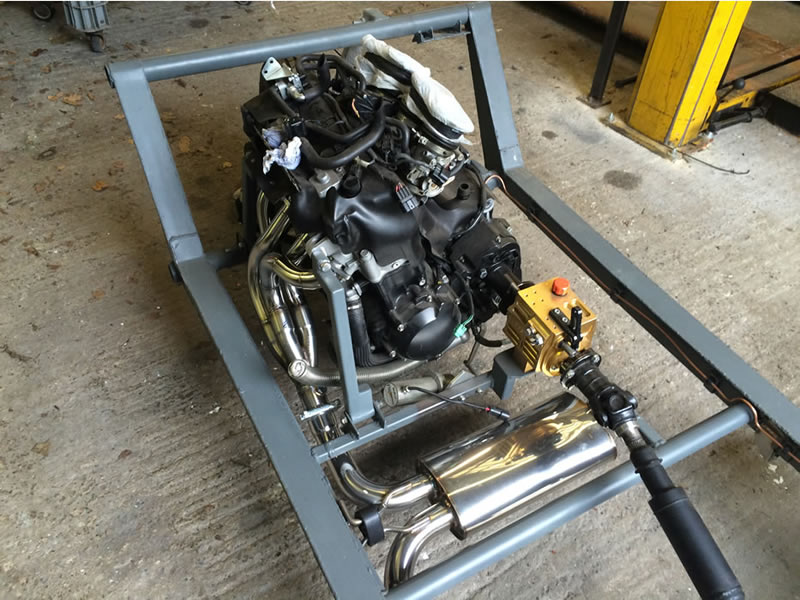 Flatshifter Max electric solenoid gear selector system.
 Push button gear shifter for effortless up and down gearshifts
 Extremely reliable only 1 moving part so maintenance free
 Compact design
 No air bottles required
 No limit to number of gear shifts (unlike air bottles)
 Replicates a Drivers or riders gearshift
 Weather proof construction
 Potted water/vibration proof ECU
 Handle bar mounted gear change buttons
 Paddles available for race & kit cars
 Swop to your next machine not model specific
 Works on almost any sequential gearbox from motorbikes to rally and race cars
 Universal fits virtually all makes & models
 Fast gear shifting typically 35-50 ms on Japanese gearbox's
 We can supply heavy duty units if required
 Effortless gear Changes at the Touch of a Button or flick of a paddle (paddle's optional extra) for motorbike's & bike engine car's or almost anything with a sequential gearbox. Hewland Quaife Drenth

The Flatshifter max is dual acting for both up & down shifts, and is very fast and consistent. Suitable for virtually any kind of riding or driving, whether you are looking for a fast change for racing or track days, comfort and convenience when cruising, or whether you have a disability preventing you from changing gear easily. The Flatshifter max is the ideal solution For everyone.

The Flatshifter Max is a fully electronic gearshift system which can be best described as an 'electronic limb' which is operated by two discreet buttons or (optional extra) paddles. In the case of bikes, the buttons are usually mounted on the left handlebar conveniently beneath the thumb; in cars the buttons or paddle