Steering box conversion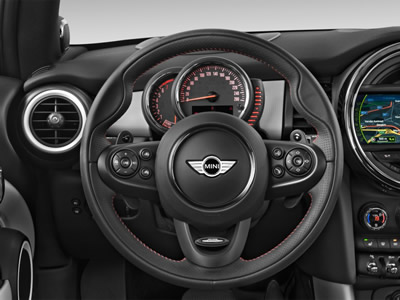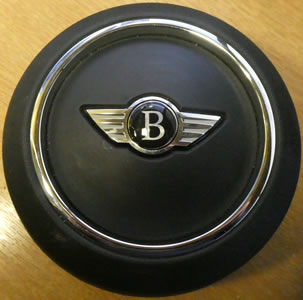 Currently my Bond Bug steering box is suffering from aluminium rot. I had one mounting flange aluminium welded but now another flange has broken away.
Getting hold of a good casting from a Bug is impossible.I also have to convert a Bond Bug steering column into a Mini Copper one to suit my new paddle steering wheel set up and indicator stalks.
Luckily I watched a great video from Rick Shaw fitting a Rialto steering box on his Bug build.
https://www.youtube.com/watch?v=Ebk0a37AriU&t=691s
What a great idea so I ordered up a really good condition Rialto example off E-Bay.
The tricky bit is connecting this new type of box to mini steering shaft.
I have found an engineering company that will cut the correct splines on both ends of a new steel column to my drawing below.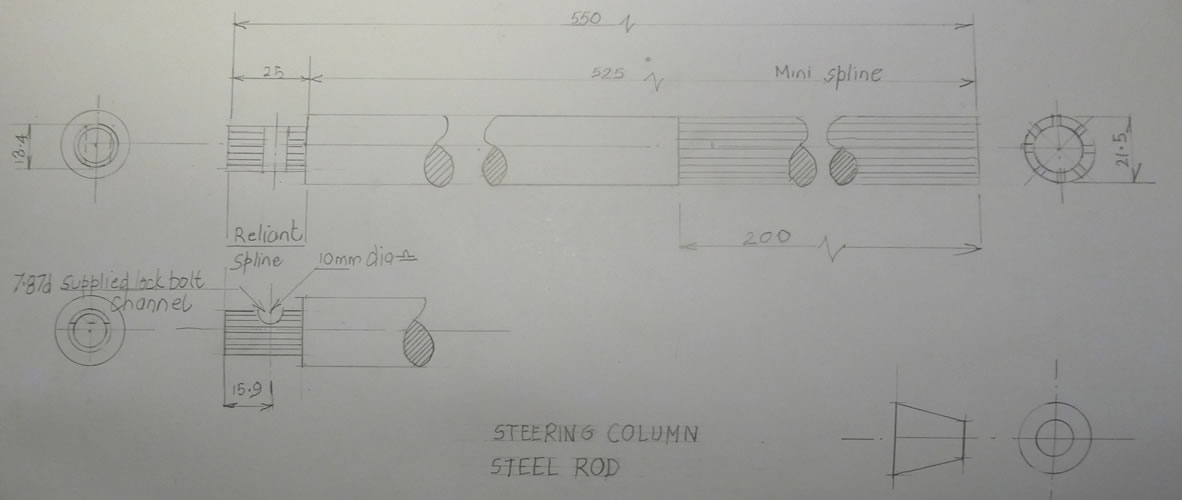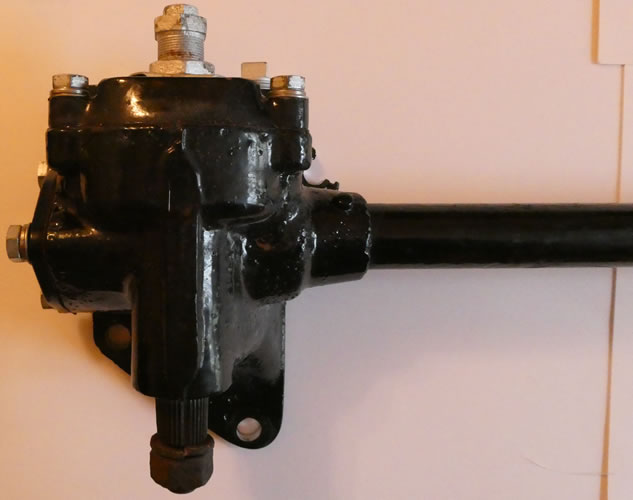 Existing Bond Bug steering box - steering shaft permantly attached - anther mounting flange just broke off.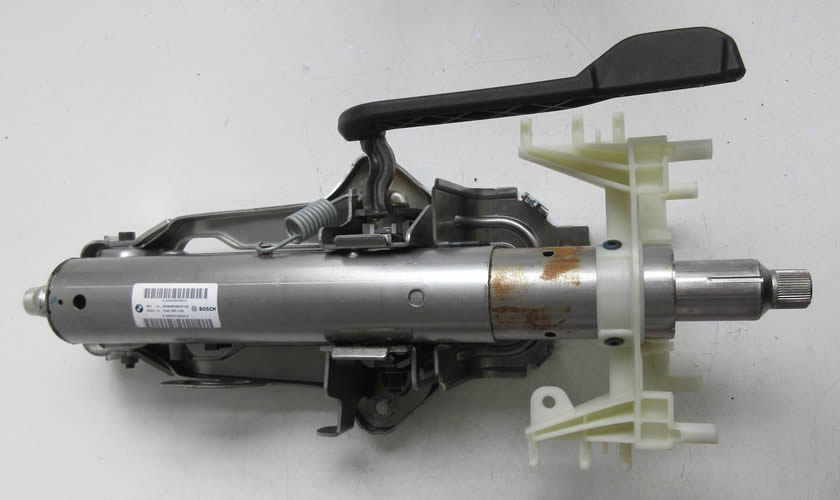 Mini F55 steering unit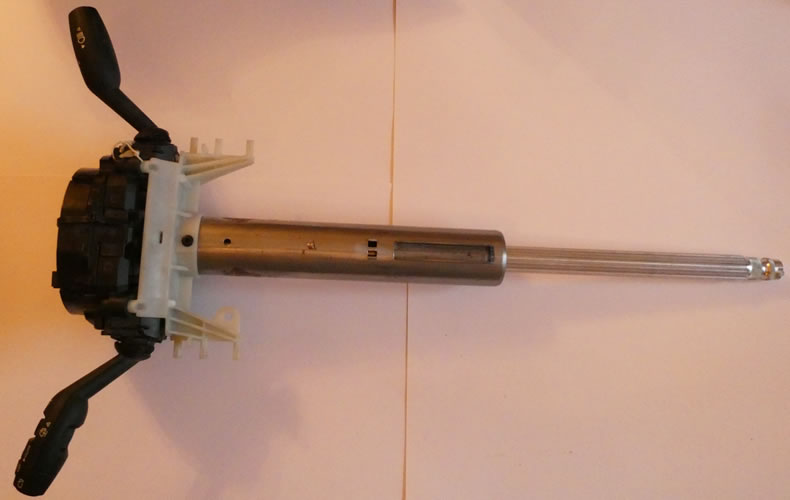 Outer sleeve stripped off and squib ring attached

Inner shaft componants stripped out- shows proper bearing at top of shaft.
Shaft length is variable due to splined shaft insert

Mini F55 lower steering unit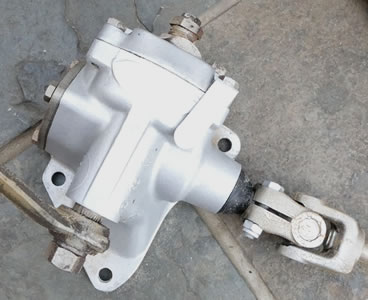 Rialto replacement steering box with input spline

Rialto lower steering arm
I am waiting for some componants to arrived and then to decide on best method of connection.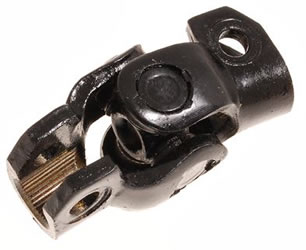 Herald joint fits a Rialto box