Wheels and tyres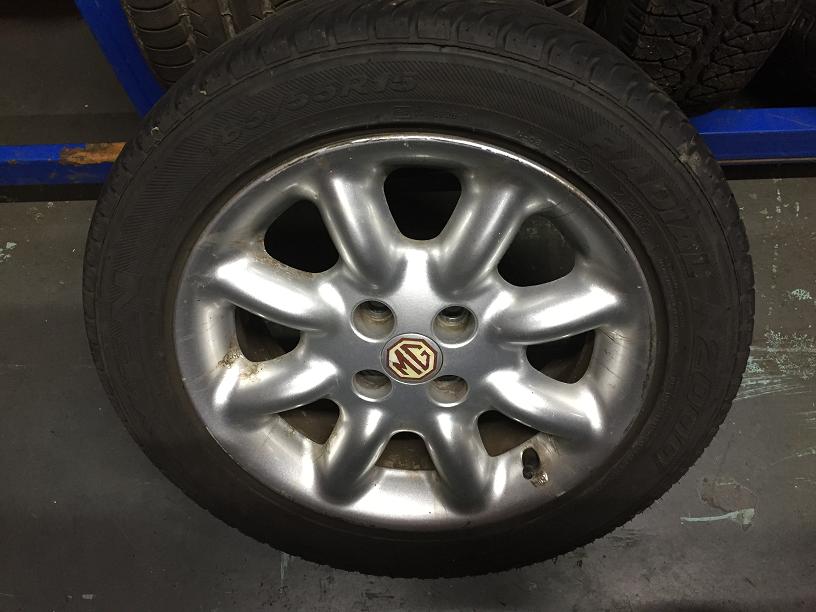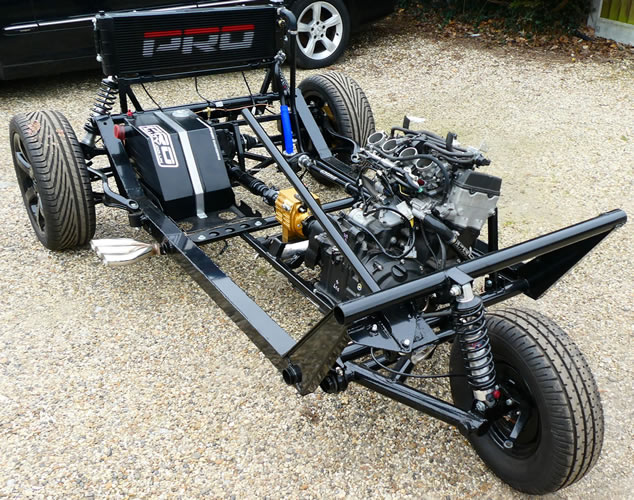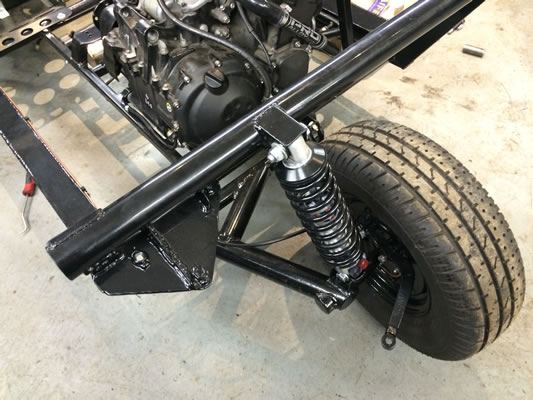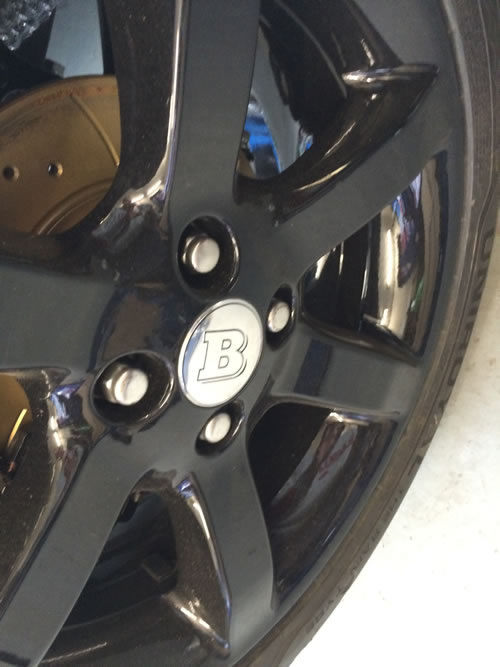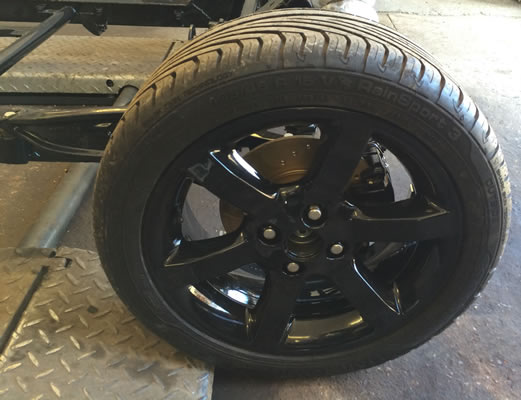 The existing wheels on the fixed axle Bond Bug as 10 inch. The front wheel is still 10 inch.
The new rear wheels are now 15 inch MGTF Alloys to fit the new MGFT independant rear suspension hub units.Gold ventilated discs have been used to improve braking performance.
Hub units and calipers were stipped down, serviced with new parts and powder coated.
The existing MG centre wheel caps have been replaced by Brabus type to give the 'B' for Bond symbol. New MGTF alloy wheel nuts have been used.
Tyres used UniRoyal 195/45 R 15 Rainsport 3
Yokohama 117/70 R10