Electrics and Electronics + lighting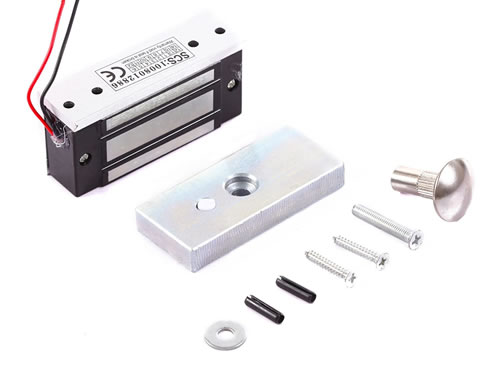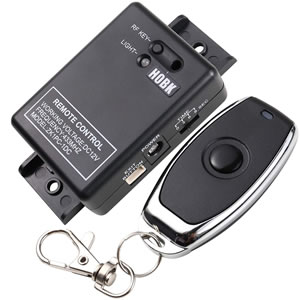 New fob operated magnetic canopy lock to replace rattly mechanical version.
This lock pulls with 60 Kg of force but the main force holding the canopy closed are the two 150kg x 2 pull electric actuators.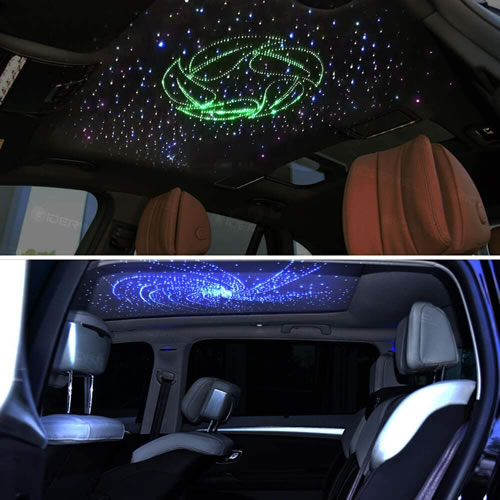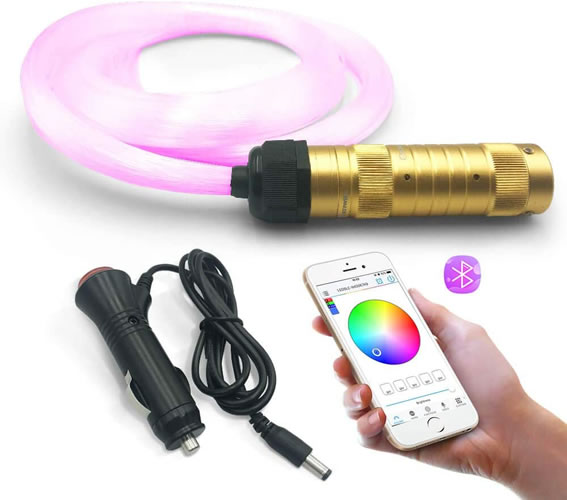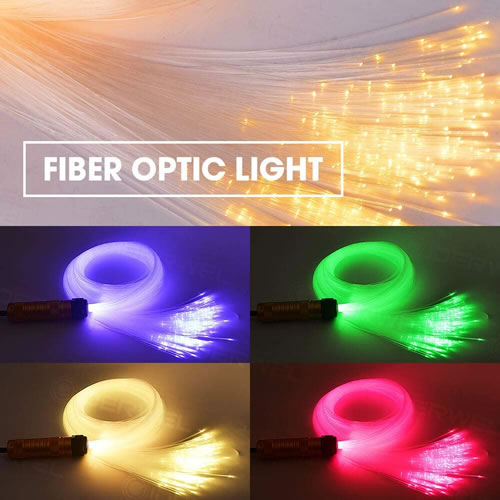 GIDERWEL Smart App Controlled LED Fiber Optic Lights Kit,200pcs 2m 0.75mm Optical Fiber Star Ceiling Lights with 7W Smart Light
Fibre optic kit for head lining in the Bug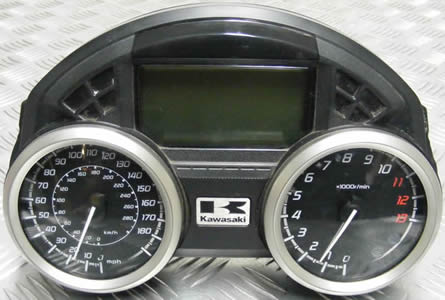 I am using the existing Kawasaki ZZR 1400 wiring loom with minor modifications for the main part of the Bond Bug system. A secondary circuit and a 2nd battery system will be used for all new proposed ancillaries.
The ECU will be changed to suit the new exhaust and air filter system. I have sourced missing sensors off the ZZR loom such as air intake pressure, side stand warning etc to add to the loom.
Luckily the ZZR is not a CANBUS electrical system apart from a single link to the dashboard.
A new external 170 amp CCW alternator is being added to increase available power for the ancillaries.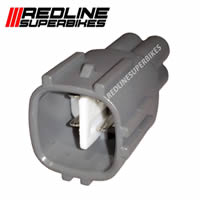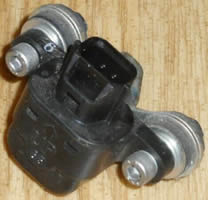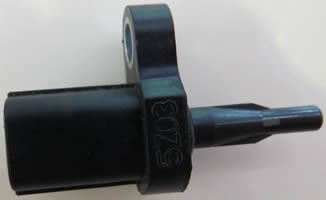 Lambda sensor block - side stand sensor - air sensor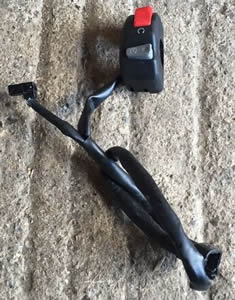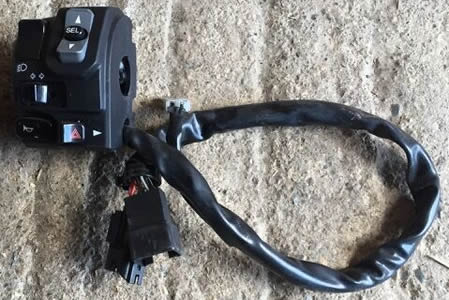 Switch gear to be converted to paddle shift steering wheel