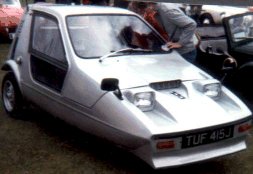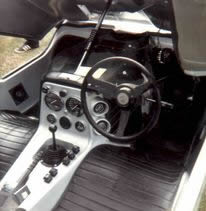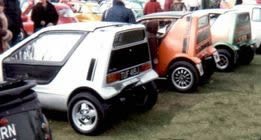 My custom Bug back in 1984 at the Burford Micro Car Rally
I have owned TUF415J since 1983 when I bought her for a princely sum of £100 back then. It was in very poor shape and I spent the whole of the next year completely restoring it from scratch.
The original engine was a 700cc Reliant alloy engine developing 28bhp. I replaced it with an over-bored 850cc Reliant engine with as many performance upgrades I could do. I had a 'Mike the Pipe' extractor manifold and exhaust made,
engine head was skimmed and gas flowed, electronic ignition, twin 28/36 weber carbs fitted etc which after a rolling road test developed 60 bhp. In 1984 I attended the Burford Micro Car rally and won 1st price for concours.
I used the 'suped' up Bug as my daily mode of transport for many years until my gearbox failed and I was in the process of converting an 850 cable operated box to the Bug hydraulic type. Kids came along and the Bug never got put back on the road.
Now I have more time on my hands and more cash to spend I decided to completely restore the Bug but this time bringing it up to more modern performance and getting experts to make most the bits.
The result is a 200bhp Kawasaki ZZR1400 engined beast, into a Quaife reversing gearbox, into a BMW 316i limited slip diff with MGTF independent rear suspension.
Updated 10/5/21
New UTO-VOX V5PRO OEM Mirror Dash cam added to wiring
Alternator housing is now finished - latest pictures posted - off to be black anodised
170 amp new external alternator
Bentley dash board button printed circuit boards sent of for redesign.
Dash board - Bentley Continental GT
New steering column splinded shaft conversion made. New 'Oilite' custom made bearings on order for steering shaft
The links below that are active and have been uploaded
External air scoop mould made and fibre glassed for finished scoop
Scoop now taken out of mould and now glassed into final position
More shaping pictures added to internal air duct to accomodate canopy rubber seal
Test D profile canopy seal fitted
Added new alternator pulleys with edges
Added new machined crank extension bearing plate - more pictures added
Added custom made steel boot lid with mesh insert to bodywork page
Current project is the bodywork +
+ New project - Rialto steering box to mini steering wheel set up, new splined shaft now machined
Send me a mail for comments and any tips you have to chris.meitiner@btinternet.com
Custom triple fan cooling and fuel tank
Dash board - Bentley Continental GT
Engine extractor manifold and exhaust system
E- Stopp electric hand brake - current project
Flatshifter and steering wheel - paddle operated gears
MGTF swinging arms and disc brakes
Quaife to chain converter - Quaiff to BMW propshaft
170 amp new external alternator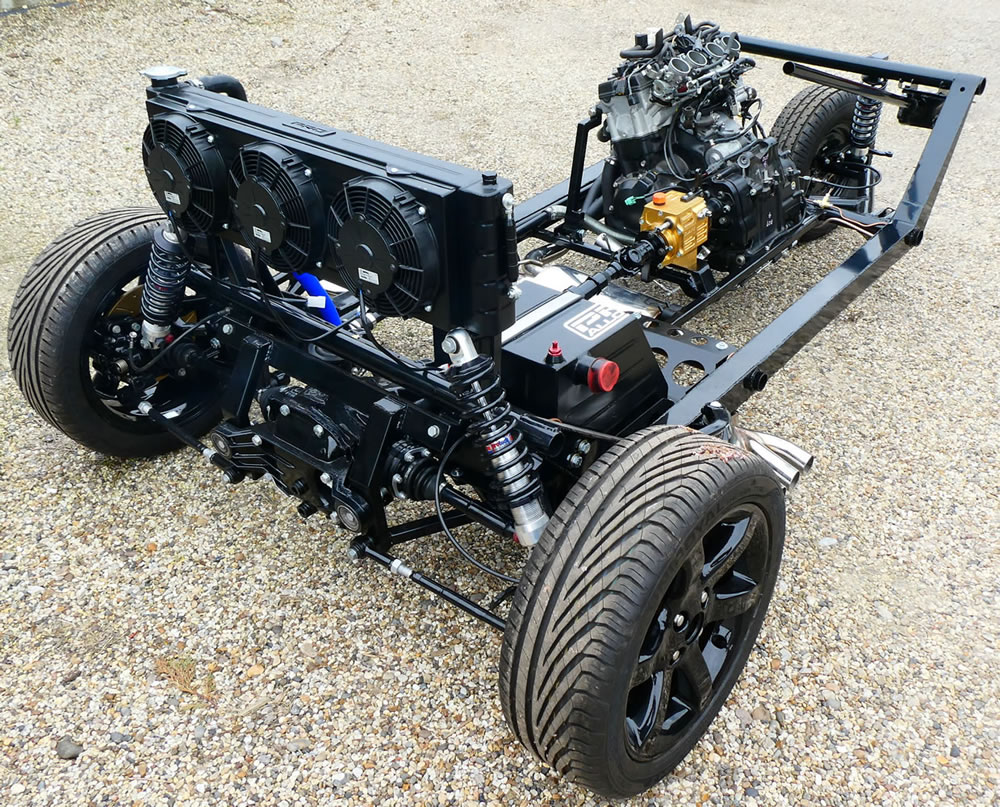 Modified to take independent rear suspension through a limited slip differential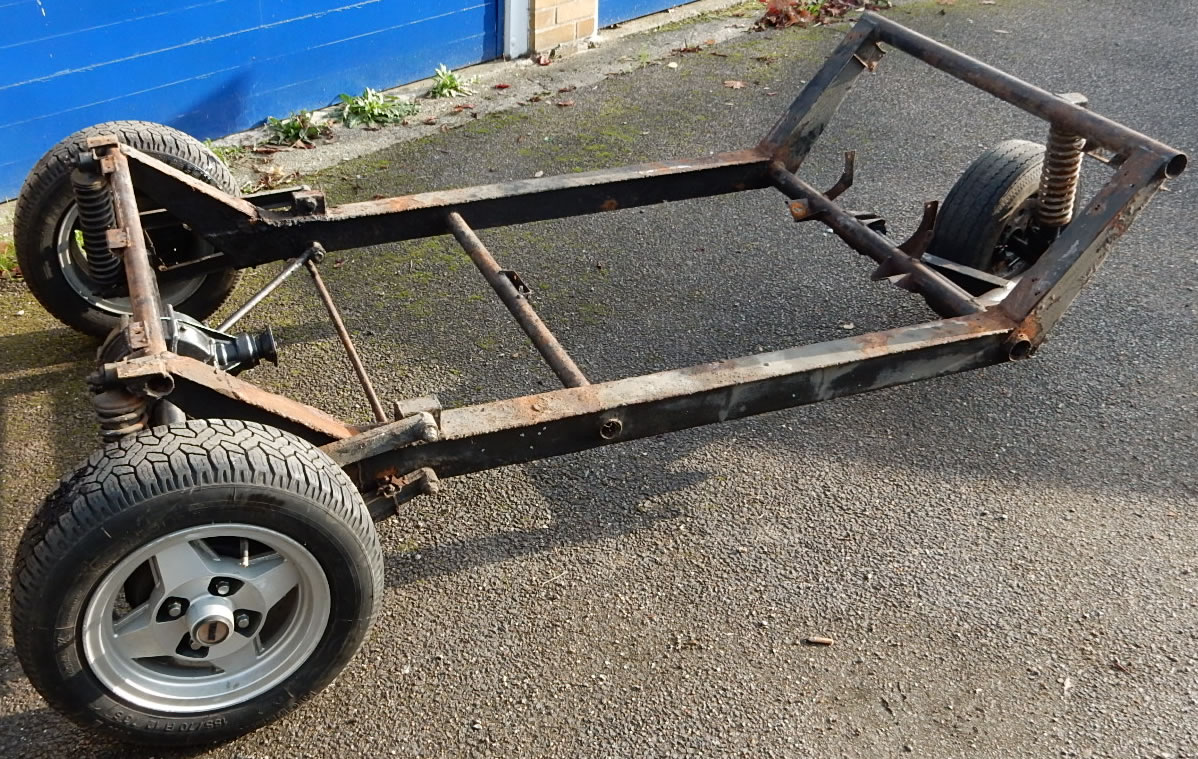 Original fixed axle and frame set up before conversion